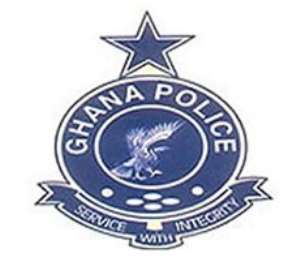 The Member of Parliament for Ho West Hon Emmanuel Bedzrah has called on the security agencies to work hard and crack down on internet crime in the country.
According to him some fraudsters succeeded in hacking his electronic mail and attempted to defraud his business associates.
Hon Bedzrah was speaking to the Volta Regional Correspondent Agbeko Ben Coffie.
The hackers sent a mail to contacts of the MP saying the MP had been attacked by armed robbers in Spain and needed an amount of €1,500.
Hon Bedzrah said he received countless phone calls from friends asking if he was in Ghana or in Spain.
He said he was alarmed but later found out that his mail had been hacked and all his contacts deleted.
The Ho West MP said internet crime is on the increase and urged the police to intensify campaign against it and to arrest all the perpetrators.