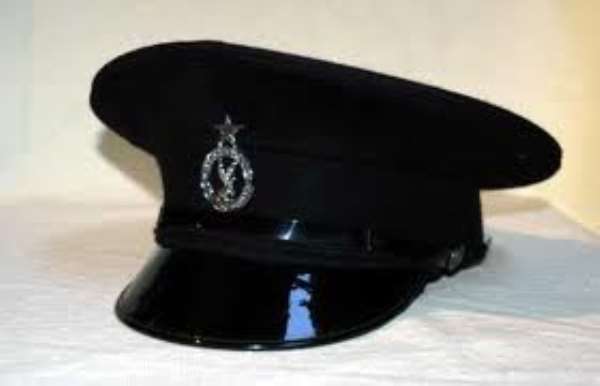 Bongo (UE), July 12, GNA - Police Constable Justice Amoh stationed at Bongo in the Upper East Region, is alleged to have raped a teenage hearing impaired girl.
The Police Constable, who is currently locked up in Police cells at Bongo, was said to have committed the act on Tuesday at the Guest House of the Bongo District Assembly, where he temporary resides.
Narrating the incident to the Ghana News Agency, the Paramount Chief of Bongo, Naba Baba Salifu Aleemyarum, said the constable lured the victim on his motorbike with the intention of giving her a lift but took her to his abode.
He said while on the motorbike the victim wailed when she sensed danger that the constable was taking her beyond where she wanted to alight.
This drew the attention of some bystanders who later followed the Policeman and girl to his house. When they got to the house and forcefully broke into the room, they found out that the officer had succeeded in raping the girl who was naked and bleeding.
Naba Aleemyarum said the case was reported to him and he instructed the girl's parents to report it at the Police Station where the victim was given a medical form to go for check-up.
When the GNA visited the Bongo Police Station, the constable was in cells, but could not talk to the District Police Commander because sources said he was indisposed.
Officers on duty refused to provide details on the matter but said they were given directive by the Upper East Regional Police Command to cause the arrest of the culprit.
At the Bongo District Hospital, authorities confirmed that the girl had been raped.
The timely intervention of the Paramount Chief saved the life of the constable whose house was besieged by irate youth who wanted to lynch him. Similar situation occurred at the police station before he was locked up.
GNA