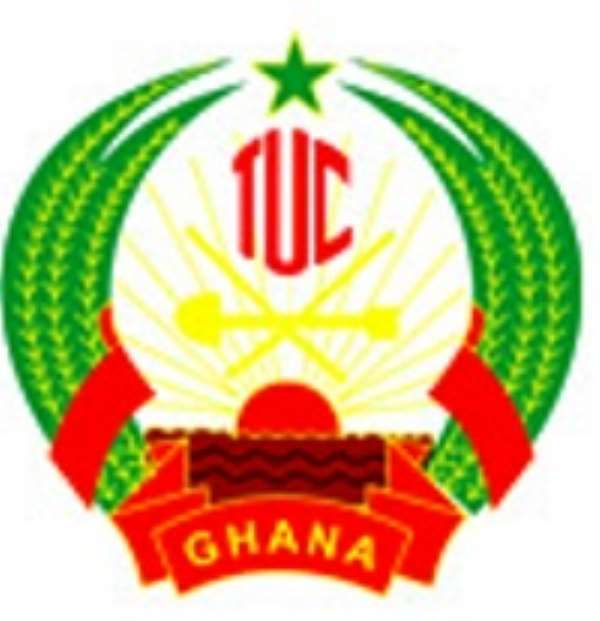 Kumasi, July 6, GNA – The Ghana Trades Union Congress (TUC), is demanding the development of a clear national policy to guide utility pricing to help provide protection for the people.
Mr Kofi Asamoah, the General-Secretary, said the lack of the lack of such policy had made the nation susceptible to external manipulations, pointing out that, in many cases prices were fixed without taking into consideration the economic situation of the masses.
"As it is, the country appears not to have clear policy on how to price our utilities. We have only been following the advice and sometimes threats by the International Monetary Fund on such crucial matters", he said.
Mr Asamoah was addressing the 10th Quadrennial Delegates' Conference of the Public Utility Workers' Union (PUWU) in Kumasi.
He said that though a majority of Ghanaians earn low or no incomes they have the right to access electricity and water.
Mr Asamoah expressed worry at the continuous upward trend in the pricing of utilities which aggravated poverty among workers.
He said it was the responsibility of government and stakeholders to work harder to improve the situation.
Mr Asamoah asked the utility service providers to develop innovative systems to eliminate waste and rampant corruption, bedeviling the sector.
"The acts of malfeasance and corruption, affecting the growth of the sector, should be tackled head-on and with the seriousness it deserves," by investing in the appropriate technology either in the billing or connectivity system.
Mr Jerry Addo, General-Secretary of PUWU, asked workers to demonstrate professionalism and transparency in the discharge of their duties.
The three-day conference was held under the theme "Towards more efficient and reliable service delivery in the utility sector – the role of stakeholders."
It aimed at taking stock of their performance over the years and to discuss ways of improving service delivery.
GNA