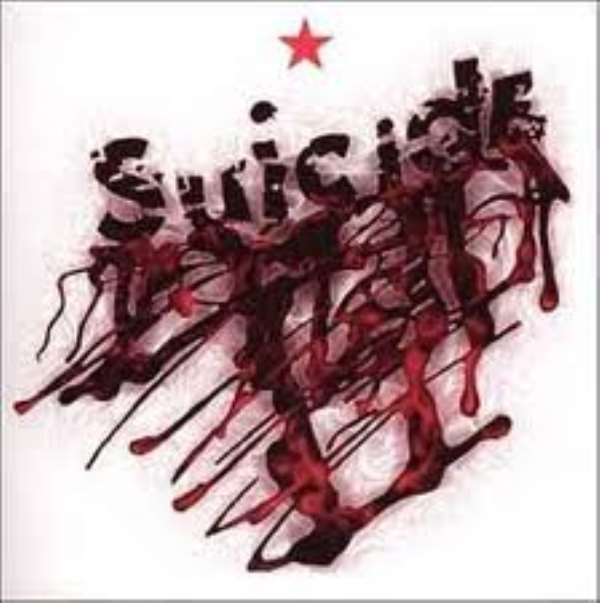 Wassa Akyempim (W/R), July 5, GNA - A 42-year-old man at Wassa Akyempim in the Mporhor Wassa East District has committed suicide because he is indebted to a lot of people.
The deceased is popularly known as Quansah.
An eye witness told the Ghana News Agency in an interview that last Sunday one of his debtors demanded her money and rained insults on him when Quansah failed to produce the amount.
The commotion drew people to the scene and Quansah felt humiliated and vowed to end his life.
Maame Aba, the deceased's wife, said on the Monday she saw his husband drinking from a beer bottle and he later complained of stomach ache. He was taken to the Wassa Akyempim Community Clinic but died shortly on arrival.
A doctor at the clinic said the deceased drunk a chemical.
GNA