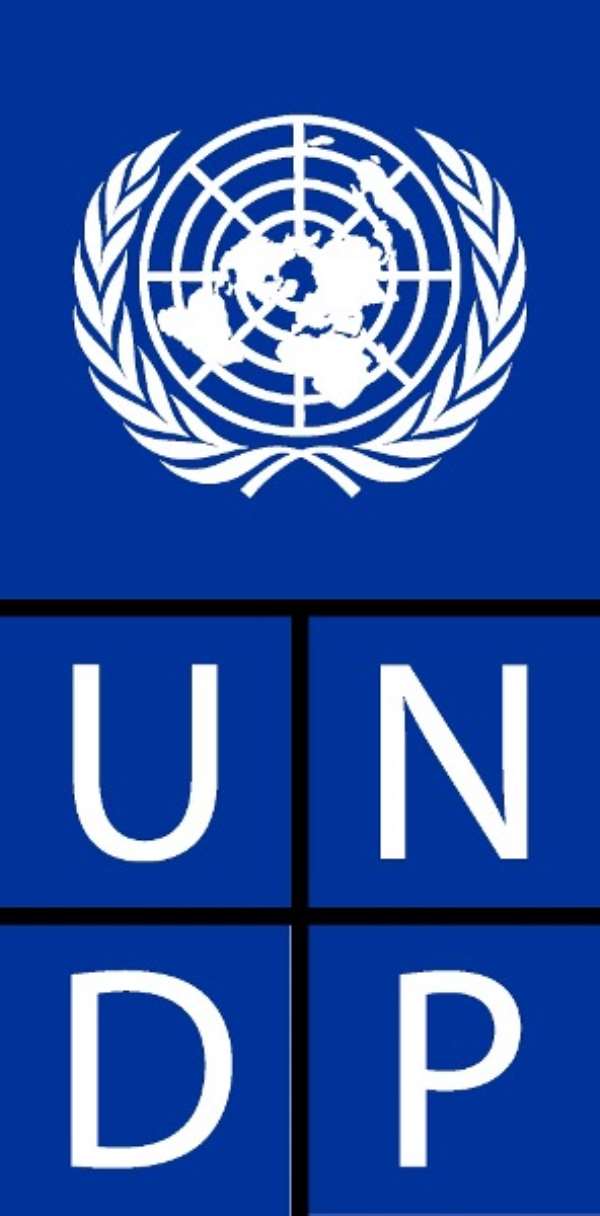 Netherlands Commits 7 Million Dollars to support Governance Reforms in Kenya
NAIROBI, Kenya, July 5, 2012/African Press Organization (APO)/ -- The Government of the Kingdom of Netherlands today committed US$ 7million dollars to support democratic governance and the rule of law in Kenya.
""The Kingdom of the Netherlands supports free, fair and peaceful conduct of the 2013 elections as it is core to the sustenance of security and rule of law", said H.E. Joost Reintjes, Ambassador of The Kingdom of the Netherlands to Kenya.
Speaking during the bilateral agreement signing ceremony at the UNDP offices in Nairobi, attended by Mr. Aeneas Chuma, UNDP Resident Representative, IEBC Vice Chair Ms. Lilian Mahiri-Zaja, Mr. Sharad Rao, Chairman, Judges and Magistrates Vetting Board and Mr. Kakai Kissinger, Deputy Chief Registrar, Judiciary, Ambassador Reintjes emphasized that his Government supports the practice of good governance in Kenya to reduce potential risks of contested elections.
"It is a well-known fact that elections pose a delicate balance for peace and security in Kenya, particularly if the outcome of the 2013 general elections is to be contested as were the last elections. Indeed for its complexity and new requirements, it would be important that the elections are conducted maturely and democratically. This is what makes our involvement a distinct imperative at this time,", "added Ambassador Reintjes.
This funding will strengthen institutions responsible for the constitutional implementation and electoral process to enable Kenya successfully undertake a credible, free and fair election. The targeted bodies include IEBC, Commission for the Implementation of the Constitution, the Judges and Magistrates Vetting Board, and the Judiciary specifically the Office of the Chief Justice
"The contribution of the Government of the Kingdom of Netherlands comes at a crucial time in the history of Kenya following the promulgation of the Constitution in August 2010, especially as Kenya is preparing for its first elections under the new dispensation," said Mr. Aeneas Chuma, UNDP Resident Representative and UN Resident Coordinator for Kenya.
.
"Kenyans have expressed the need to ensure that there is fidelity to the Constitution both in letter and in spirit, and that this will be jealously guarded. All the institutions that will receive support from this contribution have a critical role to play in ensuring that the aspirations of the Kenyan people are met," said Mr. Chuma.
Mr. Chuma commended IEBC and CIC for demonstrating capability in undertaking their difficult mandates. He urged all stakeholders and the CIC to remain vigilant to ensure that the Constitutional implementation process is on course.
The work of the Judges and Magistrates Vetting Board is important work because an independent Judiciary will be able to facilitate an efficient, effective and transparent administration of Justice.
"It is equally vital for Kenya to have confidence in the judicial system as it prepares for the first election under the new Constitution because it will be vital in resolving electoral disputes," said Chuma.