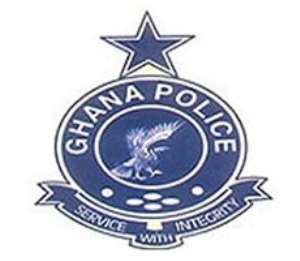 Police in Yendi say they have commenced investigations into a chieftaincy clashes between two Konkomba clans from the Berib and Yiyamba communities near Gushegu.
Seven people including a chief suspected to have taken part in the clashes are currently in police custody.
Yendi Police Divisional Commander, Chief Superintendent Joseph Allottey, told Joy News security presence has been maintained at Gushegu to monitor activities in the two communities.
"We have taken six of them to Tamale for investigation. The other one that is the chief of that village he was detained at Gushiegu because according to REGSEC they will be meeting over the issue and they will make him clarify the issue.
He said the chief will then join the rest in Tamale after