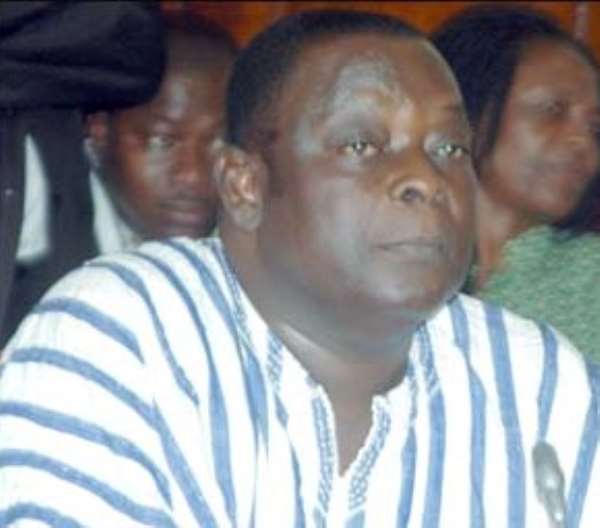 Bolgatanga, July 3, GNA- Mr Mark Woyongo, Upper East Regional Minister on Monday said a three- kilometre borehole mechanisation project under 'Water for Life' is under construction in Zuarungu and Yarigabiisi in the Region.
It is being funded by the Dutch Government.
Mr Woyongo said another one- kilometre borehole mechanisation facility is under construction at Yarigabiisi and Tanzui, communities near Bolgatanga, the Regional capital.
The Minister added that the Region is also benefitting from 110 boreholes under the Government of Ghana (GoG) Water Supply Project.
He added that work is also ongoing on 200 boreholes fitted with mechanised solar pumps being constructed under the GoG Water Supply Project.
Capacity building training is underway for management of the projects.
The Minister made this known at a meeting at the Regional Coordinating Council in Bolgatanga.
He stated that the Subsequent Year Investment Project, an NGO is under taking rehabilitation and improvement works on the Bawku and Navrongo Water Supply Systems to boost water supply in the communities.
He announced that plans are underway for the construction of multi- million dollar water treatment plant in Tono to improve water supply in the Builsa, Kassena Nankana West and Bongo Districts.
GNA