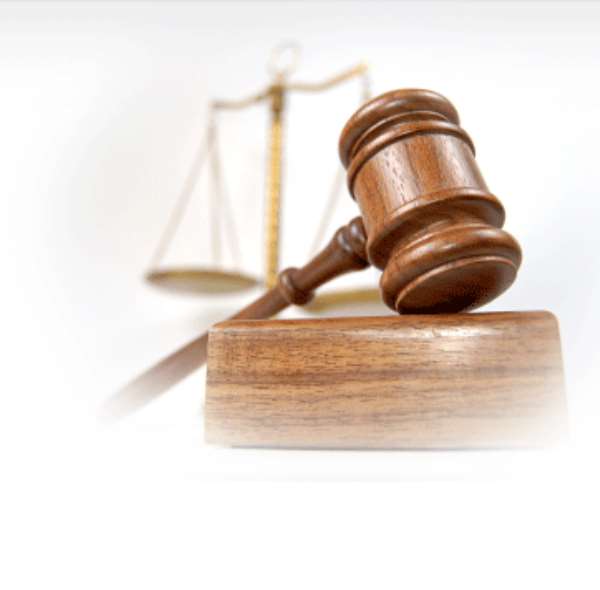 Koforidua, July 1, GNA- A Koforidua Magistrate Court presided over by Ms Cynthia Wiredu has remanded Kwasi Amano, a 27 years old driver for causing unlawful harm.
Amano whose plea was not taken will reappear on July 13.
Giving the facts of the case, Police Chief Inspector Eric Twum-Frimpong told the court that, the complainant a driver resides at Dawu-Akuapem whilst Amano lives at Lakpa village.
He said on June 25, the complainant went to cart some goods at Asefaw village and when reached a village called Krobo Junction at about 1930 hours, he met Amano who had blocked the road with his vehicle after a wooden bridge.
Chief Inspector Twum-Frimpong said the complainant stopped and came down from his vehicle to ask Amano the cause of his action.
The accused explained that the complainant does not take part in communal labour for the maintenance of the bridge and therefore does not see why he should use the facility.
This brought a quarrel between them and in the process, Amano went into his vehicle, pulled out an iron bar and hit the complainant with it on his head leaving him seriously injured.
The Prosecutor said, Amano later rushed into a bush and the complainant and others managed to tow Amano's vehicle to the police station and reported the incident.
Chief Inspector Twum-Frimpong said, the complainant was issued with a police medical form to attend hospital.
He said on June 26, the complainant and others arrested Amano from his hideout and handed him over to the police for investigation.
Amano admitted the offence in his caution statement to the police.
GNA