CPP To Create 4m New Jobs - Dr Sakara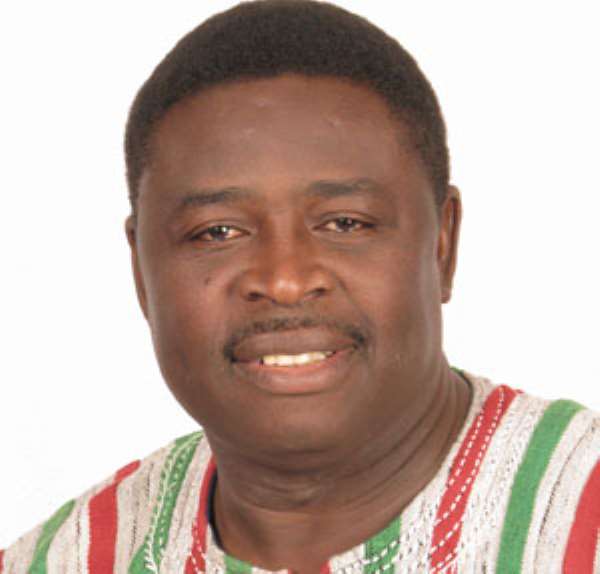 Dr. Abu Sakara
The flagbearer of the Convention People's Party (CPP), Dr Abu Sakara Foster, has promised to create three to four million new jobs in his first term in office if he gets the nod to become Ghana's next president in the December polls. 
Speaking at the first IEA Evening Encounter with Presidential Candidates on Tuesday evening, Dr. Sakara said he will solve the unemployment issue in the country through targeted state investment in agriculture, manufacturing and infrastructure as well as complementary private sector investments. 
Dr Sakara said his vision and that of the CPP is to create a society where no one has any anxiety about the basic means of life, work and shelter, and where there is no poverty and illiteracy. 
He said: 'We'll create a society in which disease is brought under control and its educational facilities provide all children opportunities to fully develop their potentialities.' 
The CPP presidential candidate reemphasised the need to boost the nation's agricultural sector. This he said will serve as catalyst for economic growth. 
He said he will create centres for skills training in all districts in the country to improve on agricultural process.
Source: Citifmonline