Economist Expresses Optimism In Economy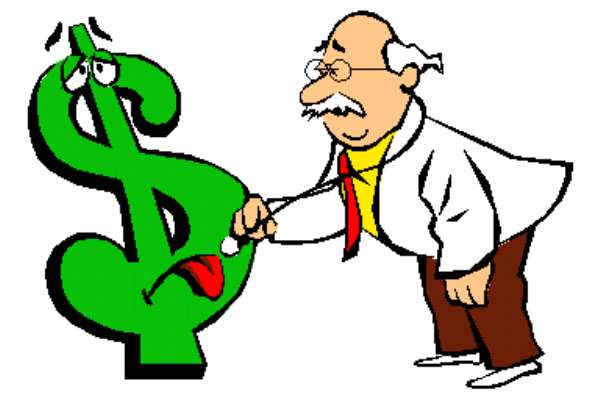 A visitng British economist has expressed optimism about the country's economic growth potential and has therefore called for more efforts to increase exports.
Mr Robin Beveridge, a volunteer working for the British Executive Services Oversees (BESO), said creating more websites for Ghanaian businesses would increase the pace of electronic business (e-commerce) and put the country on the map of global business.
He observed that the garments industry in particular has enormous potential and that with the necessary assistance the sub-sector could secure the country a place on the world market.
Mr Beveridge, who was in the country for three weeks to interact with Small- and Medium-Scale Enterprises (SMEs), held meetings with private institutions, including members of the Association of Ghana Industries (AGI), the Federation of Ghanaian Exporters (FAGE) and the Ghana Co-operative Pharmaceuticals Ltd (GCPL).
Mr Beveridge, who was in the country at the invitation of the Ghana Executive Service Organisation (GESO), the local affiliate of BESO, said "Ghana has a lot of potential, which could be exploited in several ways to develop the garments industry and create attractive webpages for businesses to put Ghana ahead of businesses everywhere".
He, however, called for the modernisation of technology, which he said was essentially outdated in the country, adding that experts were needed to lead the way in technology transformation so as to make Ghanaian companies competitive.
Mr Beveridge also stressed the need for proper marketing of Ghanaian companies and their products in order to make them more acceptable to customers.
The British volunteer urged Ghanaian entrepreneurs to be customer-focused rather than be overly focused on production, saying the needs of customers was paramount to guide production.
He called for closer collaboration between the private sector and the government and said since the economy was not well capitalised, it was important for the government to support local entrepreneurs through the provision of accessible credits.
This support, he said, could come from government budget, donor inflows or any available source and should be lodged into the banks to enable entrepreneurs to access, after meeting set criteria.
The British volunteer commended AGI, FAGE and GCPL for their professionalism in handling their members, whom he described as having a lot of room for growth and improvement.
The Executive Director of GESO, Mr Emmanuel Antwi, said the organisation had a pool of local experts in various fields of endeavour who were well versed in the Ghanaian business environment.
He called on SMEs in the country to access the over 140 retired but active business advisors in areas such as finance, management, agronomy, architecture and pharmacy at very reasonable cost.