PBC records downturn processing in cocoa beans last year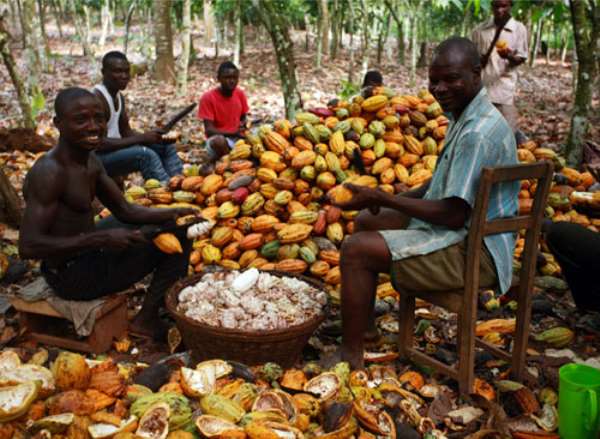 Sunyani (B/A), June 26, GNA – The Cocoa Processing Company Limited (PBC) processed 16,952.723 metric tonnes of cocoa beans in 2011 against 21,554.960 metric tonnes the previous year, Mr. Jacob S. Arthur, Chairman of the Board of Directors of the company has disclosed.
He, however, said the PBC's turnover was slightly increased from GH¢ 84,127,817.00 in 2010 to GH¢ 89,164,530.00 in 2011.
Mr. Arthur told Ghana News Agency (GNA) on Monday at Sunyani that according to the company's 2011 report, it received only 18,788.9375 metric tonnes of cocoa beans for processing out of the expected 54,000 metric tonnes that year.
He said frequent electrical and mechanical faults on the company's processing plant and equipment affected output.
Mr Arthur explained that the faults were partly due to external power outages and low current, which damaged machines.
He said despite these challenges the company's gross profit increased from GH¢ 1,365,900 in 2010 to GH¢ 3,836,336 in 2011.
Mr Arthur said the company has instituted internal controls to manage coast and cited the freezing on employment.
He said in the company has inaugurated additional plant and equipment, and rehabilitated it chocolate-making facility at the confectionery factory.
Mr Arthur said the PBC received Ghana exporter of the year award in 2011, which was based the company's ability to export the highest volume of cocoa liquor, butter, cake and powder.
GNA