Unemployed remanded for allegedly defiling victim on river bank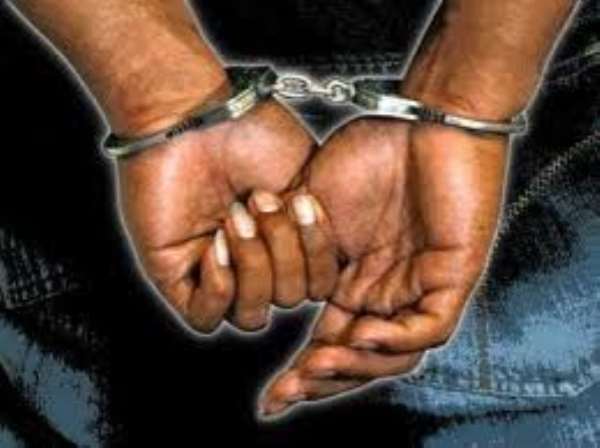 Accra, June 26, GNA - A 27-year-old unemployed, Akwasi Asamoah, who allegedly defiled a four-year-old girl on the banks of a river at Pokuase in Ga West Municipality, on Tuesday appeared before an Accra Circuit Court.
Asamoah pleaded not guilty to defilement and the court presided over by Ms Sedina Agbemava, remanded him into prison custody to re-appear on July 17.
Assistant Superintendent of Police (ASP) Sarah Acquah told the court that the victim stays with her mother the complainant, Patience Agazi.
On June 20, this year, at about 1500 hours, the girl and her elder sister returned from school and went to their mother, who was selling by the road at Pokuase.
ASP Acquah said the complainant after taking care of the victim and her sister, saw them off (to go home).
The prosecution said Asamah met the two girls on their way home, and bought biscuits and egg for them, and lured the victim to the banks of a river and defiled her.
She said the victim sustained bruises in and around her private part as a result of the defilement.
ASP Acquah said when the complainant searched for the victim but could not find her, she (mother) lodged a complaint with the Police at Pokuase.
The prosecution said that on her return from the Police station, the complainant realised that the victim had returned home.
ASP Acquah said a witness, informed the complainant that he spotted the accused in the company of the victim.
The prosecution said that when the complainant accused Asamoah of defiling the girl, he denied the offence.
GNA