CADA expresses worry about growing incidence of violence in nation's politics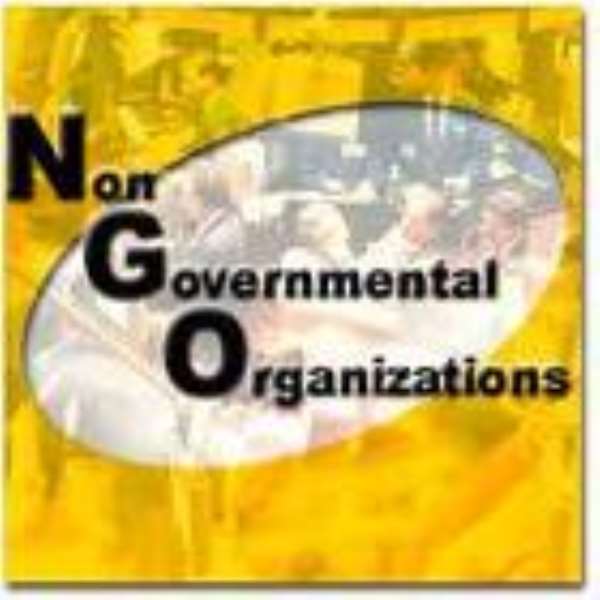 Accra, June 26, GNA – The Centre for African Democratic Affairs (CADA), a civil society organization based in Accra, has called on personnel of the Ghana Police Service to act professionally in the discharge of their duties in the up-coming elections.
A release signed by Mr Benjamin Osei-Bugyei, Executive Secretary of CADA, and copied to the Ghana News Agency on Thursday, said the widespread impression that the police was unable to apply the law to a certain category of people involved in various breaches during the just-ended biometric registration exercise, was a cause for concern.
It said it was imperative for the Police to redeem its image from whatever dent such an impression might have caused and to deal even-handedly with any acts of lawlessness during the impending polls, irrespective of who the perpetrators may be.
CADA acknowledged that inadequate funding for the Electoral Commission and the Police Service often rendered those institutions weak and incapable of discharging their constitutionally mandated responsibility of providing security during elections.
"The situation then gives rise to people resorting to unprofessional and illegal means to protect their votes and this, in most cases, leads to violent clashes", the release stated.
It said since electoral violence had the potential to destabilize a country, it was crucial that government and all peace-loving Ghanaians resourced the Police adequately to prevent such occurrences. "The cost of conflict is very expensive and if a nation is capable of forecasting how much a looming conflict would cost, that nation would mobilize all available resources to prevent it."
The release condemned the growing rate at which violence was creeping into Ghana's electoral process and reaffirmed CADA's commitment to help ensure a violence-free poll in December.
It identified a number of factors that, in its view, contributed to the emerging trend. They include the use of "machomen" by politicians, weak State institutions, lack of adequate knowledge of the electoral process, sensational media reporting and, particularly, the 'winner takes all' culture in Ghanaian politics.
"Once a party assumes the reins of governance, political appointments become exclusive to its members; officials working in state-owned institutions are changed regardless of performance; facilities like public places of convenience are forcibly seized by its members; party functionaries become contractors overnight and begin to win government projects; some state institutions engage in selective application of the law for the benefit of the party in power, etc", CADA observed.
It maintained that because of these tendencies, elections which were supposed to be a contest of ideas had become contests for national resources and, therefore, every means including the use of violence would be employed to win political power.
The release called for a review of the winner-takes-all system to give politics a more nationalistic approach in the interest of peace, good governance and the country's democratic development.
It further urged the EC and other relevant institutions to intensify the education of Ghanaians on the electoral process rather than assume that the citizenry, after having gone through several elections since 1992, had already acquired an adequate understanding of the electoral system.
GNA