Tigo upgrades 'Tigo Number One'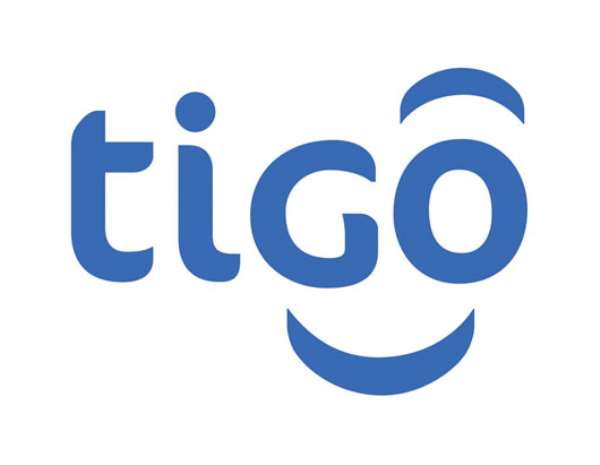 Accra, June 26, GNA - As the mobile telecommunication industry keeps transcending boundaries, Tigo Ghana has kept its game in all these transitions to enable their customers enjoy unbeatable products and services by upgrading one of its flagship service, "Tigo Number One".
A statement by the company to the Ghana News Agency says "Tigo has now taken the trend setting 'Tigo Number one' service to another dimension" by going a step further to add more subscription channels to this service.
"Subscribers can now either subscribe to the talk package on a daily, weekly or monthly basis depending on their pocket."
The service allowed Tigo subscribers to talk to one special person on Tigo for a whole month for as long they wanted at anytime of the day for a fixed subscription fee that was far below what industry was offering at the time.
Touching on the service, Tigo's head of Marketing, Tenu Awoonor, said "We are focused on the needs of our customers. Tigo acts promptly on the ever changing needs of customers and we are delighted to bring an upgraded version of 'Tigo Number one'.
We want our customers to enjoy the credit that lasts longer and talk to that special someone for as long as they want".
Subscribers have to dial*123# or dial 123 to subscribe for their desired package.
Mr Awoonor further elaborated that the introduction of the new subscription channel was to meet every subscriber pocket.
With the daily package, customers pay as low as GHp50, GH¢ 1.99 for the weekly package and GH ¢3.99 for the monthly subscription.
GNA