Criticism of welcome party for Mills unfair, harsh – Afriyie Ankrah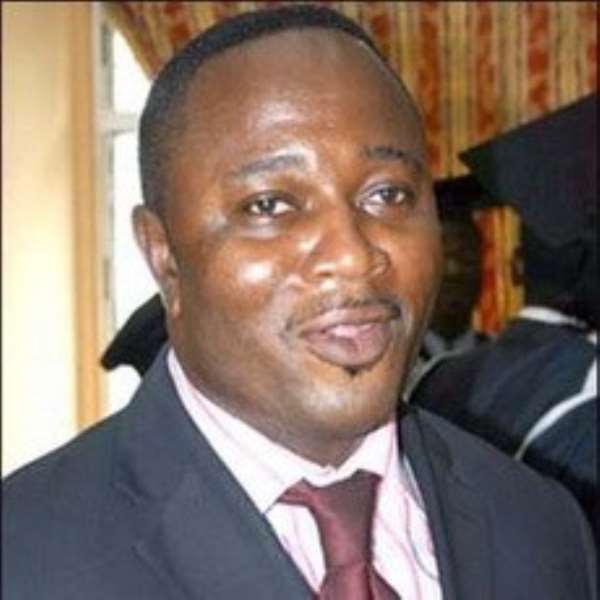 Deputy Local Government Minister, Elvis Afriyie Ankrah
Government has hit hard at critics suggesting the mobilization of supporters of the governing National Democratic Congress (NDC) yesterday to welcome the President from his US trip was reminiscent of the bad authoritarian rule of the past.
Research fellow at the Institute for Democratic Governance, Kwesi Jonah, is one of those who think the exercise was unnecessary.
Senior party executives, ministers and hundreds of NDC supporters thronged the Kotoka International Airport to welcome President Mills from his routine medical check-up after rumors about his deteriorating health.
Mr. Jonah questioned the wisdom in the ministers abandoning their offices to be at the airport.
But in a sharp rebuttal, Deputy Local Government Minister, Elvis Afriyie Ankrah, who was the MC for the welcome party at the airport dismissed the criticism as propaganda and unfair.
"Dr Jonah is trying to insult us collectively; to suggest that because the president came back and we went to [welcome] him, it is a waste of time and resources, I think is rather unfortunate," he stated.
Mr Afriyie Ankrah said it was important to demonstrate that the president was fit and strong.
"This criticism is unfair, it is unjustified, it is harsh, it is way, way, beyond the issues that are at stake and it is totally out of context," he stated.