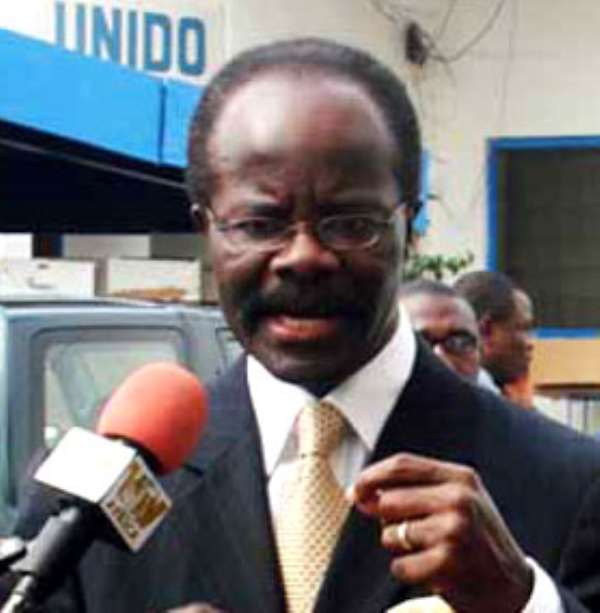 The 2012 presidential candidate of the Progressive People's Party (PPP), Dr Papa Kwesi Nduom, leaves Accra tomorrow Tuesday, June 26, for Canada to attend a board meeting of the International Institute for Sustainable Development (IISD)
The Institute champions sustainable development around the world including Innovation, Partnership, Research and Communication.
IISD is based in Winnipeg, Canada.
Dr Nduom, due to his contribution to leadership, stewardship and quality service delivery in his line of business, was elected to the 20-member IISD board in June 2009.
IISD's board of directors meets twice a year with Dr Nduom consistently participating in the meeting since his election.
Dr Nduom returns to Accra on Sunday July 1, 2012.