Deputy Finance Minister blames Organized Labor for rising wage bill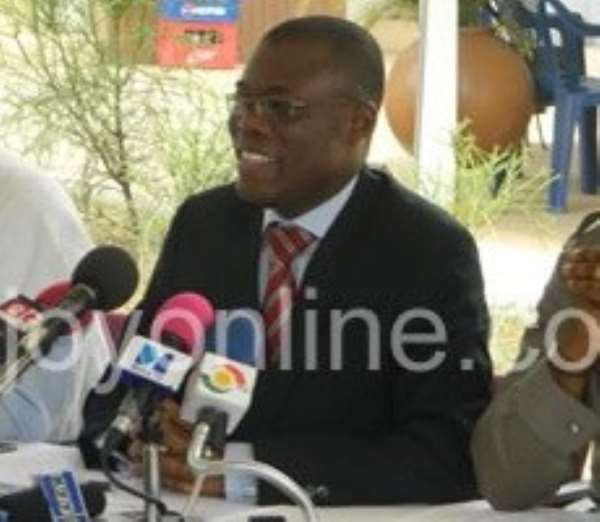 Deputy Finance Minister Fifi Kwetey
Deputy Finance Minister Fifi Kwetey is attributing the sudden rise in government's spending on public sector wages to high demands from Organized Labor.
The wage bill for public sector workers has surged from GHS2 billion to almost GHS7 billion after government introduced the Single Spine Pay Policy (SSPP).
Finance Minister, Dr. Kwabena Duffour recently admitted that this could erode gains made over the years.
But in a response to comments that the government is not being prudent with its fiscal operations at the just ended Consultative Group meeting, Mr Fifi Kwetey said government cannot be blamed entirely.
"When for example organized Labour brings pressure to bear on government and that pressure brings a situation where government literally overspends, what this simply means is, it's going to bring deficits, it's going to cause inflation, it's going to start eroding incomes and at the end of the day the economy as a whole suffers."
"…The call on government…is in the correct direction but it should not be limited to the government, it should go across."
But the Executive Director of the Center for Policy Analysis, Dr. Joe Abbey disagrees.
He said governments should refrain from imposing decisions on Labour but get them involved in negotiations in order to agree on common grounds.
Meanwhile, Civil Society Groups at the Consultative Group meeting are calling for the enactment of laws that will limit government's spending.