COMOG donates used Clothing to Hohoe Zongo Community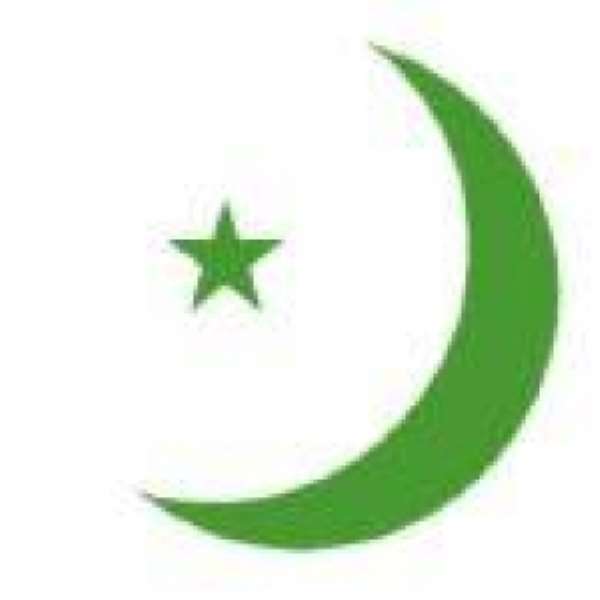 Hohoe (V/R), June 24, GNA – The Coalition for Muslim Organisations Ghana, an NGO has presented used clothing to the Zongo community in Hohoe in the Volta Region and mourned with the victims of the recent communal violence.
Mr Abdul-Manan Abdul-Rahman, National Co-ordinator of the organisation, who led the three-member delegation noted that patience and respect was the magic for peace and development and called on both sides of the conflict to exercise restraint.
He said Islam was a religion that stands for peace and entreats the leaders of the Zongo community to set an exemplary life by giving peace a chance to prevail.
Mr Abdu-Rahman said COMOG was embarking on an initiative together with some Christian Organisations to ensure peace in the country and also to educate the citizenry on Election 2012 to ensure that violence does not mar the process.
Dr Margaret Kweku, Municipal Chief Executive said a committee was set up by the President to investigate the cause of the conflict and that all persons found culpable would face the rigorous of the law.
Mohammed Tajudeen Mairiga, Chief of the Hohoe Zongo community said, since the visit of the National Chief Imam, Sheikh Dr Osmanu Nuhu Sharubutu to the area, the people had promise to not do anything to bridge the peace of the area.
GNA