Creation of new districts must not generate disunity - Minister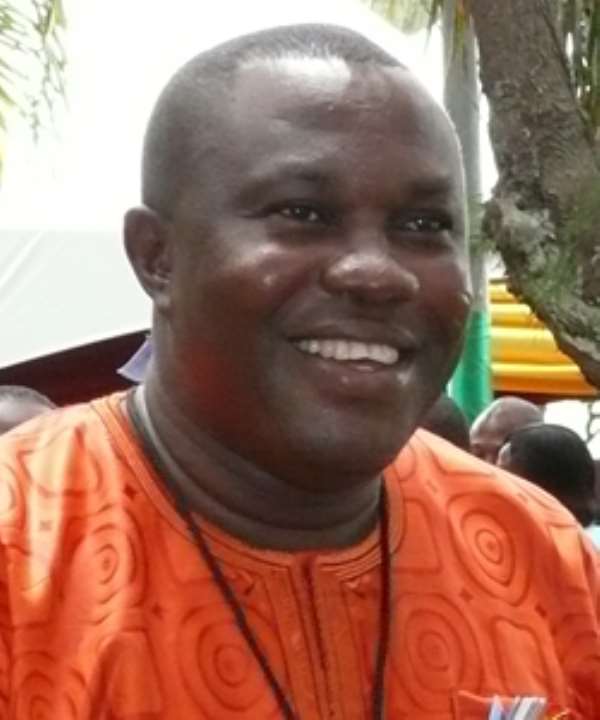 Accra, June 23, GNA -The Minister for Local Government and Rural Development, Mr. Samuel Ofosu Ampofo, has appealed to communities in the newly created districts not to let the location of their capitals and related issues undermine the importance of the districts.
He said the creation of the districts was essential to bring development to the local communities but not to generate discord and disunity among the people.
Mr. Ampofo, who was addressing some beneficiary communities of the newly created districts in the Western Region, said it was regrettable the appointment of District Chief Executives (DCE) and the choice of capitals in a few of the districts were causing problems, leading some communities to threaten a boycott of the inauguration of the assemblies.
The visit was for the Minister to acquaint himself with the preparedness or otherwise of the assemblies, which are to be inaugurated on Thursday, June 28.
In all, 46 districts are to be inaugurated by the President, John Evan Atta-Mills.
Mr. Ofosu Ampofo, who was accompanied on the trip by the Legal Adviser to the Ministry, Alhaji Issa and the Coordinator for the Inter-Ministerial Coordinating Committee on Decentralisation, Dr. Callistus Mahama, visited three of the districts namely, Suaman,
Bodi and Bia East.
He addressed separate durbars and expressed satisfaction about progress of work in terms of infrastructure and other administrative facilities.
He explained that all the towns in these districts could not become the district capitals and asked aggrieved individuals and groups to channel all their grievances through the legitimate procedures to be addressed.
The Minister explained that the choice of capitals for the districts was very carefully made to ensure speedy and balanced development of the new districts.
He cautioned:"I also wish to state that the creation of the newly districts should not be used by anybody to disjoint or disregard traditional authorities. Traditional authorities will continue to uphold their
GNA