Fisherman drowns in sea after fleeing from guards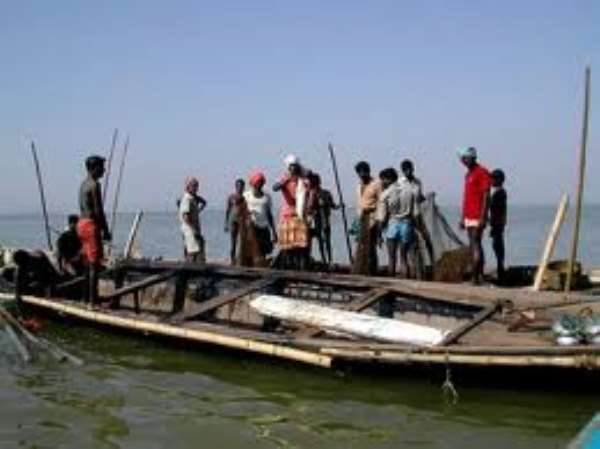 Axim (W/R), June 22, GNA - A 70-year old fisherman, Uncle kwasi Ackon, popularly known as "Atsentsen" met his untimely death when he drowned in the sea at Axim in the Nzema East Municipality of the Western Region.
An eyewitness, Kwasi Badu, told the GNA in an interview in Axim on Friday that the deceased went to the Axim beach around 0500 hours on Thursday morning on Thursday, to defecate.
He said while he was defecating on the beach, a security taskforce formed by the Zoil Brigade (a committee mandated to clean the beaches) to ensure sanity and clean environment at the beaches spotted him and gave him a hot-chase.
Badu said Uncle Ackon dived into the sea with the intension of escaping from arrest and many thought he had escaped from the taskforce but only woke up the next morning on Friday June 22, and found the lifeless body of Uncle Ackon lying on the beach.
He said a report was made to the Axim police and the corpse was deposited at the Axim Government Hospital morgue pending autopsy.
Superintendent of Police Victor Oduro, the Axim District Police Commander, confirmed the death of Uncle kwasi Ackon but could not state whether he was chased by the Zoil Brigade security taskforce and added that police investigation continue.
GNA