EPAG launches intensive malaria education campaign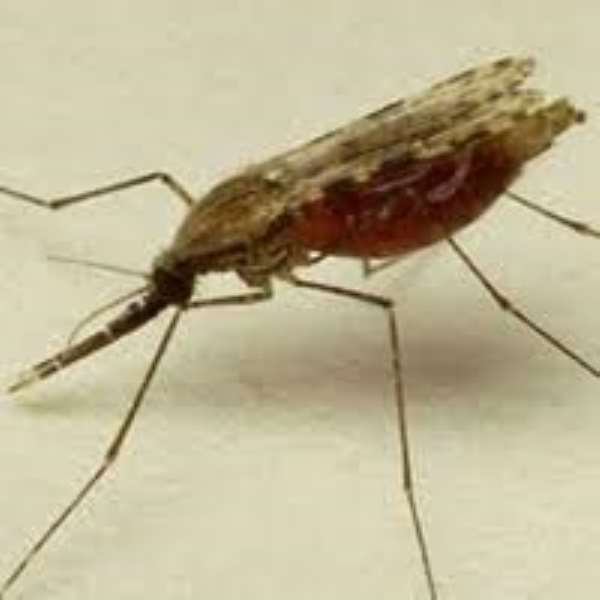 Omandwareye (Ash), June 22, GNA – A six-month intensive education campaign to fight malaria has been launched in the Amansie West District.
It is being spearheaded by the Environmental Protection Association of Ghana (EPAG) with funding from the United States Agency for International Development (USAID), through ProMPT-Ghana.
A total of 34 farming communities would be covered.
These include Akwasiso, Asarekrom, Bonsaso,Tetrem, Abodom, Akropong, Afedie , Akontem, Mpatasea and Krofofrom,
Others are Kyenkyenase, Nkaasu, Domi-Beposo, Atobrakrom, Abodease, Ahwerewa, Mim, Bonteso, Asamang, Moseasso and Yawhenekrom.
Mr John Kwadwo Owusu, Executive Director of the EPAG, launching the campaign at a community durbar held at Omandwareye, said it would involve sensitizing the people to take preventive measures.
He noted that the incidence of malaria could be significantly reduced if the breeding grounds of the mosquito vector were destroyed.
This demands keeping the environment clean, removing silt from gutters, clearing bushy surroundings and the proper disposal of cans and tins among other things.
He also spoke of the need for people to sleep under treated mosquito nets and to report early to the health facilities for treatment of the disease.
Mr Haruna Yoda, EPAG Project Coordinator, said 34 volunteers had been selected to be trained by the District Health Directorate to support the field officers to ensure the success campaign.
He said they would go from house-to-house to carry out the education.
EPAG would work in close collaboration with the health and education directorates and district assembly to achieve the objectives of the campaign.
Mr Nasas Ofosu Kwabi, the District Malaria Focal Person, said the disease continues to affect more people, especially pregnant women and children under the age of five years in the area.
He, therefore, welcomed the intervention saying he was not in any doubt that it would help to bring down the cases of malaria.
GNA