STANBIC FREE GHANA CEDIS SAVINGS CAMPAIGN LAUNCHED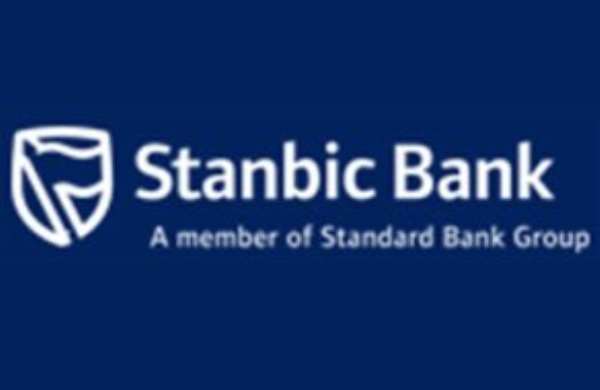 A Financial firm in Ghana Stanbic Bank has in this light launched its free 100 Ghana cedis savings campaign. The promotion allows one to open a Stanbic ContractSave or PureSave Account following which the account is credited with free 100 Ghana cedis instantly reflect in your newly Acount.
The Managing Director of Stanbic Bank,Mr. Alhassan Andani assures a much higher savings rate in Ghana.
He reiterated the fact that the country's savings stands at 9 percent of GDP and also believes this will soon improve due to increased incomes, an improved understanding of investments and incentives to some of the private banks in Ghana.
Disclosing this to launched the promotion Mr.Andani explained that if you saved a minimum of 50cedis on your account for 24 months,you would accumulate a minimum of 1,200cedis,plus the free 100cedis,plus compound interest!in additional you get signed on for free internet banking and also walk away with a free visa card as well.
"More people are expected to get disciplined on financial matters and the bank is giving this 100 cedis the economic data has shown is that most of the countries that have taken the lead in development have seen numbers like 25 percent of GDP in saving" he Lamented.
Mr.Andani ended his remarks by hints that the modest initiative of the bank would start the attitude of saving culture to boost up the 25 percent and beyond and to enhanced the culture of living in the country.