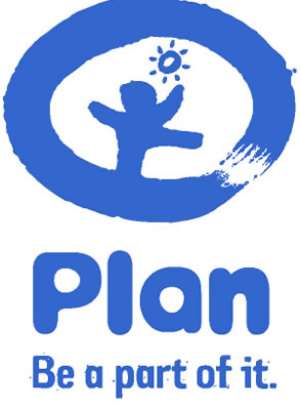 Accra, June, 22, GNA - Mr Prem Shukla, Country Director of Plan Ghana, a non-governmental organization, as said the NGO was committed to improving equal access to quality education in the country.
He said the NGO would focus on the marginalized, vulnerable, hard-to-reach and socially excluded children.
Mr Shukla was speaking at the opening of a two-day National Civil Society forum in Accra, aimed at promoting a well coordinated civil movement in education to present a strong front to support government to achieve both Millennium Development Goals (MDGs) and Education For All (EFA).
The forum, which brought together civil societies and other stakeholders in education, would also serve as a platform for participants to share ideas and explore new ways to strengthen civil society/government partnership in promoting education and help achieve the Millennium Development Goal on education.
Mr Shukla said enhancing quality and strengthening education governance at the national as well as the local levels would also be an agenda Plan Ghana would tackle in the next five years.
He said education was the only vehicle through which economically and socially vulnerable people could be empowered to reduce poverty.
Mr Mahama Ayarega, the Deputy Minister of Education, said due to social and cultural reasons many children in the three northern regions, Central Region and Western Region were out of school.
He called on civil societies to support the government in its quest to demand accountability and efficient resource management in all levels of education.
"CSO need to help government monitor and ensure that all stakeholders including school management committee, teachers, circuit supervisors and parent teacher association play their role towards the delivery of quality education", he said.
Mr Ayarega said government recognized CSOs contributions in the form of initiatives such as provision of teaching and learning materials, food supply, scholarships, building capacity of teachers and straightening of school governance system in deplorable schools.
He said the government would continue to forge partnership with CSOs and to scale up contributions such as the complementary basic education which seeks to equip people illiterates with reading, numerals and writing.
Professor J.S. Djangmah, a former Director of General of Education, commended the government for re-introducing the 30% Senor High Schools admission quota for local people.
However he called on government to improve the provision of water and other infrastructures at the various schools to facilitate effective teaching and learning.
GNA