SMEs asked to invest in trainee accountants to manage finances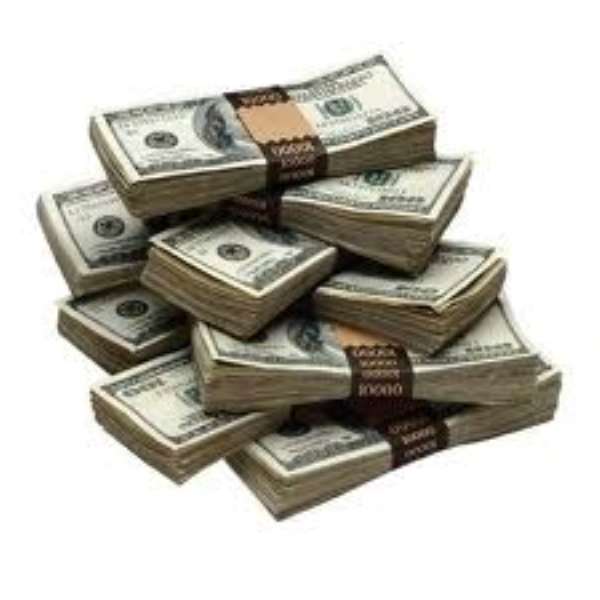 Small businesses are often constrained in employing professional accountants to manage their financial management systems.
But with a commitment to invest in training of personnel to acquire the requisite qualification, operators can overcome the challenge of engaging chartered accountants.
This is according to Mr. Kofi Tandoh , the Business Development Manager of the Association of Certified Chartered Accountants, Ghana.
He told Luv Biz Report that SMEs can add value to their organizations by empowering training accountants.
"For ACCA our advice is why don't you put your staff, at least one of them, on the qualification so that they add value to your organization whilst they grow professionally… and for organizations such as ACCA, if you recruit or work with our trainees, then we'll support you every step of the way", he said.
Mr. Tandoh says getting the services of a professional accountant to manage operations ease access to business and financial support services.
Story by Kofi Adu Domfeh/Luv Fm/Ghana