Use Wulensi as pilot exercise, DI urges EC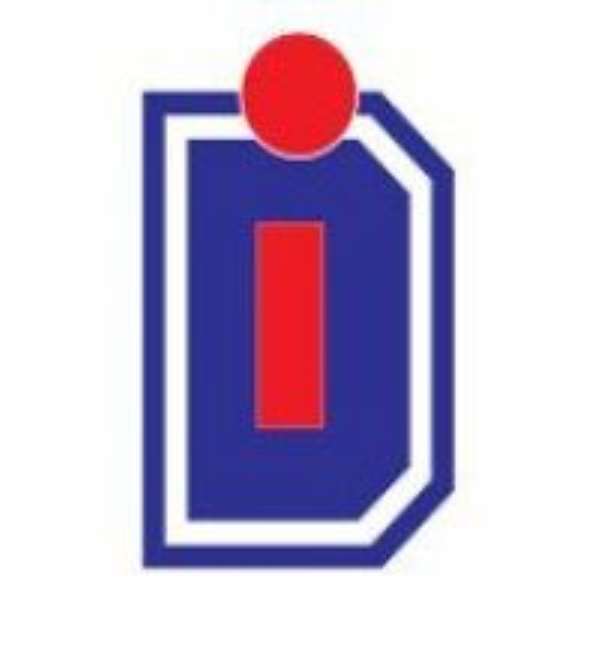 Policy and governance think tank, the Danquah Institute, is calling on the Electoral Commission to use the July 31 Wulensi by-election as an opportunity to test its readiness and that of the electorate towards the successful use of the biometric voter register and verification equipment on December 7, 2012.
 
Nana Attobrah Quaicoe, head of Research of DI, in a statement issued yesterday, noted that the decision by the EC to use the old 2008 voters' register for the Wulensi by-election was a regrettable one, urging the EC to rethink its decision.
 
The Public Relations Officer of the EC, Christian Owusu Parry, yesterday in an interview on Joy FM, stated that due to certain constraints, the EC had been unable to clean the biometric voter register in time for the Wulensi by-election, the reason for its decision to use the 2008 voter register.
 
But the Danquah Institute has expressed a different opinion of the situation.
 
According to Nana Attobrah, "While we appreciate the fact that the cleaning up exercise has its own time table and that the exercise must be done as a whole in order to get a comprehensively credible voters' list for December 7, we believe the EC can still isolate the estimated 36,000 Wulensi voters' list, work on any challenges, et al, and prepare it for exhibition in time for July 31."
 
He continued, "All this may be done without necessarily compromising the integrity of the new nationwide voters' list. The task then would be to ensure that the biometric data of persons appearing on the Wulensi list would not be duplicated elsewhere."
 
The Head of Research therefore appealed to the EC to go ahead and use the Wulensi by-election, adding: "the advantages of this important democratic national (and international) assignment far outweigh any difficulties that may be cited against it."
 
The Electoral Commission has fixed July 3 and 4, 2012 for the receipt of nomination forms between 8:00am and 12:30 pm. and 1:30 pm. and 5:00pm on both days.
 
A statement issued by the EC Monday said candidates seeking election should provide two recent photographs (bust) with a red background when they submit their nomination forms.
 
It said nomination forms might be obtained from the district office of the commission at Wulensi or at the Northern Regional Office of the EC in Tamale.
 
The statement added that the filling fee for the election is GH¢500 and asked all interested individuals and political parties to take note and act accordingly.
 
The conduct of the bye-¬election, it said, was in accordance with Article 112(5) of the Constitution, as amended by Section 3 of Act 527.