No one has the divine right to rule - Veep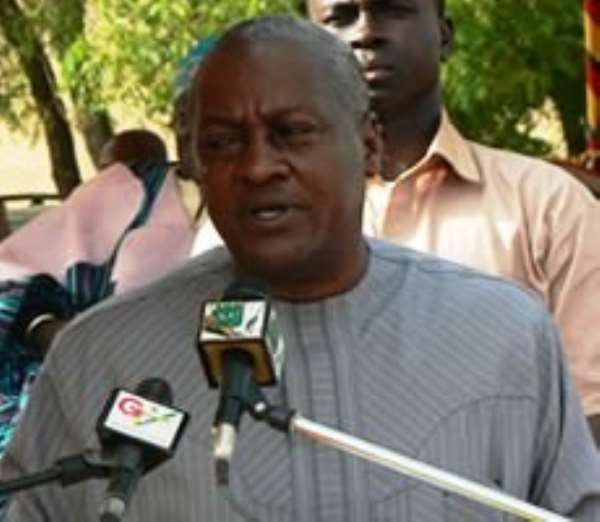 John Dramani Mahama
Vice President John Dramani Mahama has said the expansion of governance at the local level to include ethnic and religious minority is key to averting conflicts.
According to Mr. Mahama, government is continuing to provide the kind of leadership needed to consolidate and deepen decentralization at a faster pace.
Mr. Mahama was speaking at this year's annual consultative meeting between government and development partners on Thursday.
He said the promotion of better engagement with traditional authorities and civil societies will ensure that the decentralized government becomes an arena where citizen fulfill their aspirations.
According to the Vice President, as Ghana goes into an election, there is the need for everyone to keep a level head.
He further added that no one has the divine right to rule the country.
Mr Mahama also stated that "the honour to serve as a government is one that is bestowed by the free will of the people of Ghana".
He assured government's commitment to ensuring a peaceful general elections in December.