Police, Airtel bust SIM Box fraud syndicate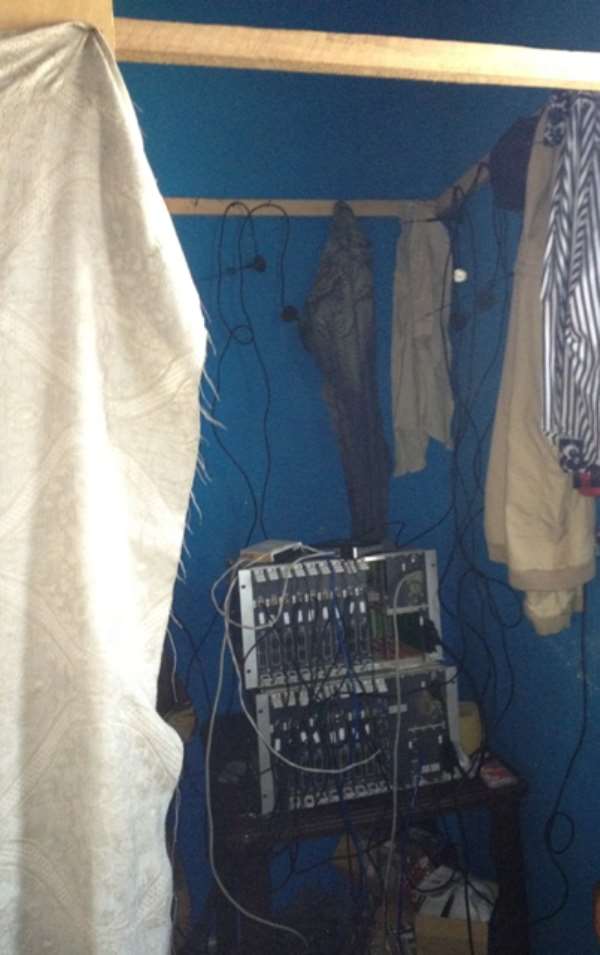 Accra, June 21, GNA - For the third time in just over a week, Airtel Ghana working closely with the Criminal Investigation Department (CID) of the Ghana Police Service, has busted a SIM Box fraud syndicate.
The latest syndicate which was busted on the dawn of Thursday, June 21 was operating from a hide-out at James Town in Accra, according to a statement from Airtel in Accra.
It said the team uncovered two hyper media SIM gateway equipment, each with the capacity to accommodate 160 SIM cards and a large quantity of SIM cards in the single room apartment.
The team also confiscated two industrial batteries, several antennae, two modem hubs and other gadgets.
The Managing Director of Airtel Ghana, Philip Sowah, said the collaboration with the security agencies had been "tremendous".
He said Airtel Ghana had made a lot of investment in state-of-the-art equipment to help track and eliminate SIM boxing.
"The loss of revenue through this kind of fraud is enormous, hence the importance we attach to it and our determination to do all we can to have it eliminated."
Mr Sowah expressed delight that the collaboration between Airtel and the security services was yielding results.
"We are happy to be recording these successes as we strive towards eliminating SIM boxing. Airtel Ghana continues to receive immense support from the public through the 919 short code and the [email protected] e-mail address set up by Airtel for subscribers to forward foreign calls that appear as local numbers."
Airtel Ghana's successes in tracking down SIM Box fraudsters is saving the nation a lot of money which would have otherwise gone into the pockets of the fraudsters.
SIM box fraud is a setup in which some fraudsters connive with partners abroad to route international calls through the internet using voice over internet protocol (VOIP) and terminate those calls through a local phone number in Ghana to make it appear as if the call is a local call.
The caller is often not aware of the activities of these cyber fraudsters whose activities result in the loss of revenue to the State.
Airtel said this illegal activity was an issue of concern to Airtel Ghana, the Ministry of Communication (MOC) and the National Communications Authority (NCA) since the revenue loss affects the nation's financial basket as well.
GNA