Ministry holds workshop on Universal Salt Iodisation in Accra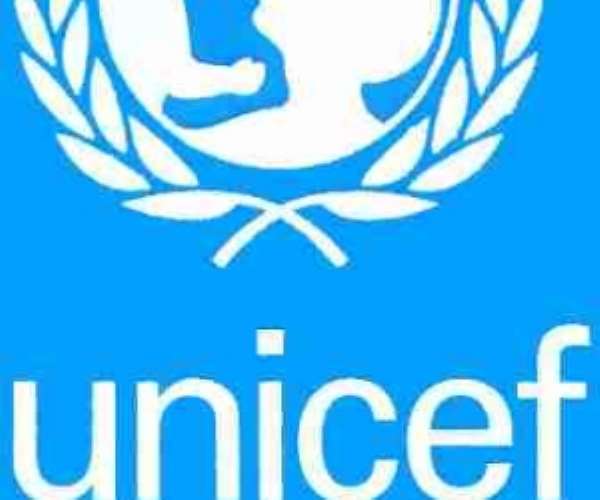 Accra, June 21, GNA - Dr Iyabode Olusanmi, Country Representative of United Nations International Children's Emergency Fund (UNICEF), has called on stakeholders in the Universal Salt Iodisation (USI) programme to critically examine the salt chain and institute measures to achieve targets.
"Although the Act of Parliament on salt iodisation was passed since 1996, less than half of households in Ghana have access to adequately iodised salt," she said.
Dr Olusanmi made the call at workshop on USI organised by Ministry of Trade and Industry to discuss issues affecting stakeholders in their quest to achieve the 90% target of salt iodisation in Accra.
The participants included country representative of World Food Programme (WFP), Mr Ismail Omer and representatives from Micronutrient Initiative (MI) and Global Alliance for Improved Nutirtion (GAIN).
She said a nation-wide survey in 2010 showed that about 80% of households respondents in the country had heard of iodised salt, knew of its benefits yet buy any salt available on the market with cost as a key consideration.
Dr Olusanmi said although much progress had been made, Ministry of Trade and Industry, Food and Drugs Board, Ghana Health Service, district assemblies and other key stakeholders, should institute measures to support large scale producers to distribute more iodised salt
She said key players should communicate to the public the problems caused by iodine deficiency and called for effective campaign in all regions, schools, markets, homes and churches since that was a key component to ensure successful awareness creation.
Dr Joseph S. Annan, the Deputy Minister of Trade and Industry who spoke on the topic "Accelerating Universal Salt Iodisation, Role of Government "said findings by Multiple Indicator Cluster Survey (MICS) undertaken by UNICEF in 2006 that showed that the consumption of iodised salt in Ghanaian households had declined to 32.45% should be a wakeup call to stakeholders.
Dr Annan said the Ministry was collaborating with the Nutrition Unit of Ministry of Health and International Health Partners to document the magnitude of Iodine Deficiency Disorder (IDD) in Ghana, mobilise resources to implement the salt iodisation programme to reduce the debilitating effects of the deficiency and prevent its negative effects on current and future generations.
He said lack of mandated institutions to monitor and coordinate activities to ensure the implementation of decisions made had negatively affected the successful implementation of existing national strategies for salt iodisation.
Dr Annan said policy makers should ensure that trade related policies supported and not undermined the consumption of iodised salt adding that stakeholders should collaborate to ensure full accomplishment of USI targets.
Dr Appiah Denkyira, Director of Human Resource, Ministry of Health, who read an address on behalf of the Sector Minister, Mr Alban Sumana Kingsford Bagbin, said the Ministry was committed to supporting the implementation of initiatives towards achievement of the USI goals.
GNA