UN calls for mobile banking rules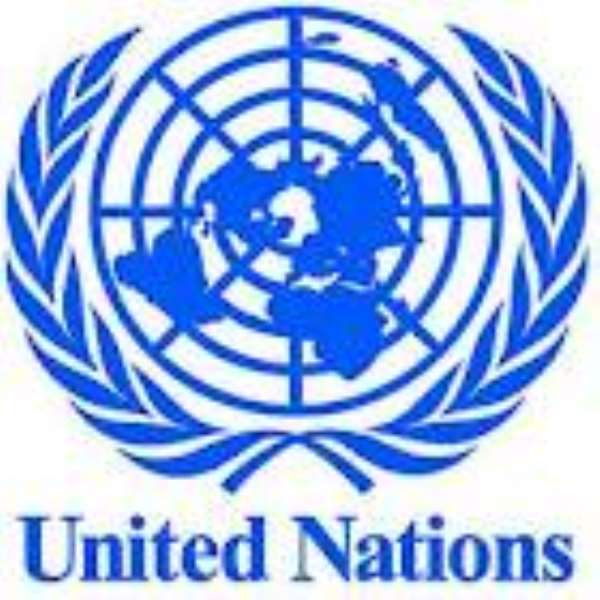 Accra, June 21, GNA - The United Nations (UN) on Thursday called for rules to coordinate the use of mobile money services in East Africa.
"Using mobile phones to make payments and transfer cash is popular in this part of the continent, " UN News Service reported.
A statement issued by the International Institute for ICT in Journalism (Penplusbyte) copied to Ghana News Agency (GNA) in Accra said the UN Conference on Trade and Development (UNCTAD) had published a report on the issue.
It is called Mobile Money for Business Development in the East African Community: A Comparative Study of Existing Platforms and Regulations, focusing on the East African Community (EAC).
The report said; "Governments in the Region need to address issues relating to telecommunications and financial regulation to ensure that mobile money services bring the desired broad benefits, especially to the poor".
Currently, the EAC offers more than a quarter of all mobile money systems in Africa.
Mobile banking has grown considerably in Africa in recent years, with figures from the African Development Bank showing there were less than two million mobile phone users on the continent in 1998.
By 2009, this had grown to over 400 million.
GNA