Pentecostal/Charismatic Churches Appeal For Peace In Hohoe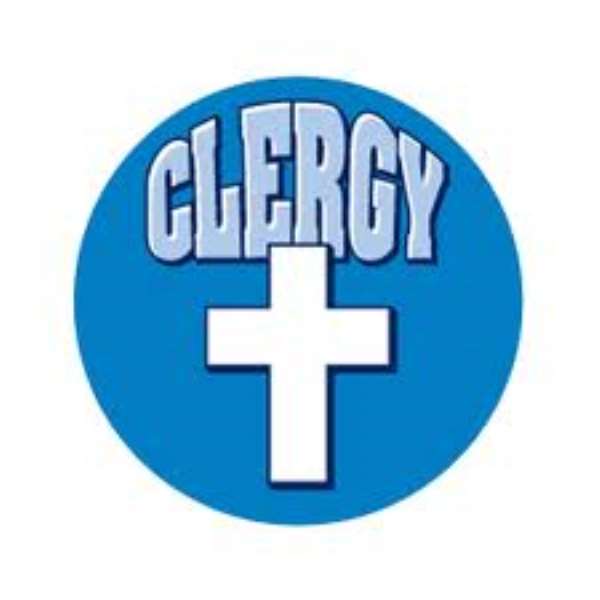 Hohoe, June 21, GNA - The Pentecostal and Charismatic Churches in Hohoe on Thursday appealed for peaceful co-existence between indigenes of Hohoe and the Zongo community.
The Rev Dr Ernest Adulai, the Overseer of Hohoe Assemblies of God Church, said inasmuch as the two must work for the peace, conditions that would promote their co-existence and forgiveness must not be overlooked.
He said this when he led his group to call on Alhaji Mohamed Tahiru, the Acting Chief Imam of Hohoe and some elders of the Zongo community at Hohoe.
Rev Dr Adulai appealed to the two communities to soften their positions and work towards promoting peace and added that the conflict did not have religious undertones.
Responding, Alhaji Tahiru, said the Zongo chiefs, the elders and the youth are committed to the peace process and are working to return items that were stolen during the rampage.
He appealed to the indigenes of Hohoe to let go all pent-up feelings and accept the Zongo community back into their fold and gave the assurance that what happened would never occur again.
AlhajiTahiru commended Vice President John Dramani Mahama, Sheikh Usman Nuhu Sharabutu, the National Chief Imam and other personalities who are working to restore peace to the area.
The group earlier visited the chiefs and elders of Gbi Traditional Area.
GNA