Two-day workshop on ECOWAS Quality Policy underway in Accra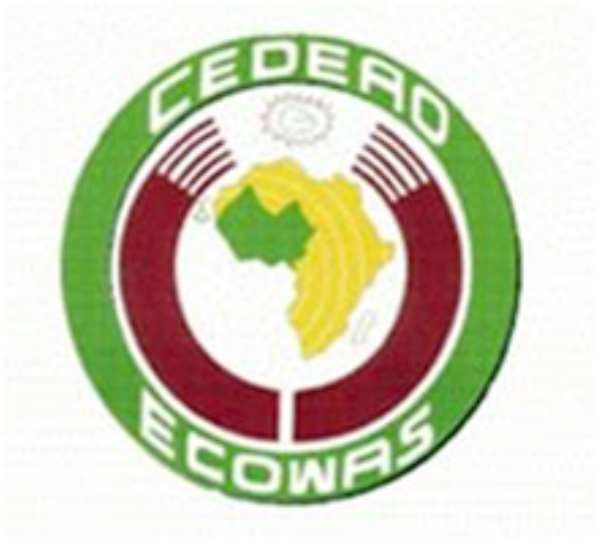 Accra, June 20, GNA – A two-day Consultative Workshop on National Options for the formulation of Economic Community of West African States (ECOWAS) Quality Policy aimed at harmonizing policies that reflects the needs of Member States, is underway in Accra.
It is expected that participants, drawn from the Ministries, Departments, Agencies and the private sector would make inputs into a proposed drafted policy and select the best policy options that would strengthen national and regional quality infrastructure to guide producers and suppliers of goods and services to focus on quality.
The document is to help reduce deficiencies and associated drawbacks in trade and development and also improve the quality of life of the people within the Region.
Speaking to the Ghana News Agency in Accra, on Wednesday, at the end of the first session of the workshop, Mr Eugene Adarkwa-Addae, who doubles as a National Focal Point for the workshop and Acting Director of Standards Division of Ministry of Trade and Industry (MOTI), said the formulation of ECOWAS Quality Policy would guide Member States to establish suitable, strong and effective quality infrastructure to protect the consumer, facilitate trade and promote sustainable economic development.
The workshop is being sponsored by the European Union with the assistance of MOTI and United Nations Industrial Development Organisation (UNIDO).
The establishment of ECOWAS Quality Policy, as a means of establishing effective, efficient and internationally recognised quality infrastructure, is one of the 10 programmes that are linked to the specific objectives and strategies of the West African Common Industrial Policy (WACIP) and its implementation.
WACIP was adopted through participatory process involving all West African national and community stakeholders after the endorsement by African Heads of State and Government of the Action Plan for Accelerated Industrial Development of Africa.
GNA