Woyomegate: Chief State Attorney indisposed; case adjourned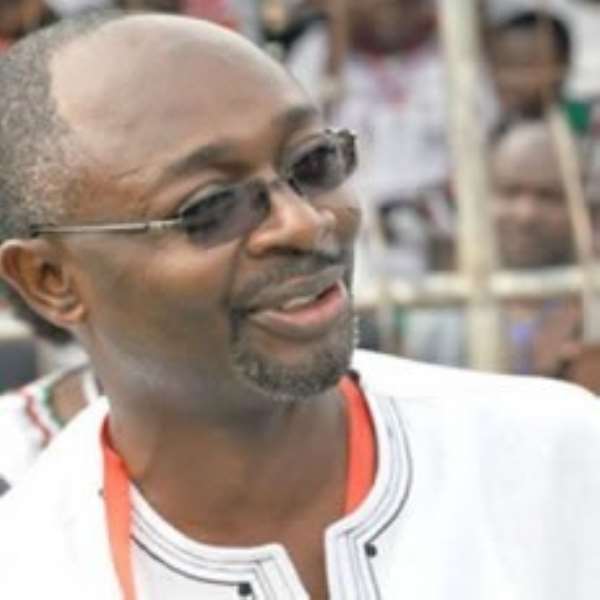 Alfred Agbesi Woyome
The civil suit involving businessman, Alfred Agbesi Woyome, where the state is attempting to retrieve the 51 million default judgement paid to Mr. Woyome has been adjourned because the Chief State Attorney, Dorothy Afriyie Ansah, reported she was indisposed.
The Chief State Attorney had submitted an excuse duty to defense counsel and the trial judge saying that she would be away from duty for 5 days.
The official proceedings of the civil suit was supposed to have commenced on Tuesday but had to be adjourned because of the absence of the state attorney.
The trial judge, Barbara Ackah-Yensu was particularly unhappy with the development.
She expressed the hope that the Chief State Attorney would quickly delegate another attorney to take charge of the case for full proceedings to commence.
The trial was adjourned to July 26 when full trial would commence.