NDC's problems are bigger than Ghana's - Nana Akomea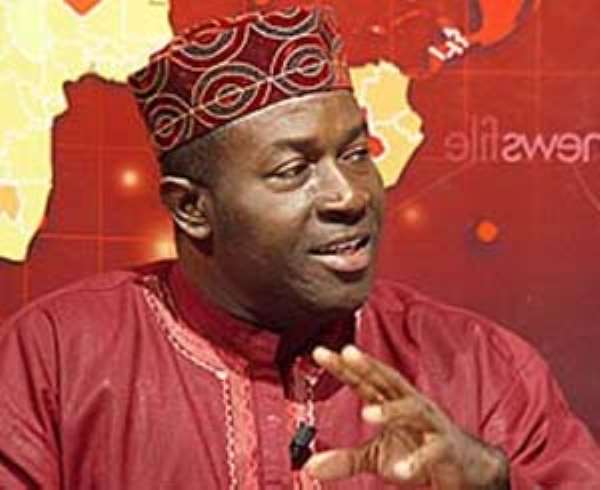 Nana Akomea
The Director of Communications of the New Patriotic Party, Nana Akomea has chided the ruling National Democratic Congress over what he says are internal squabbles that are threatening the governance of the country.
Nana Akomea stated that Ghanaians elected the NDC to solve the problems confronting the country but the party is rather using their mandate to resolve their unending internal wrangling.
The Director of Communications of the NPP was speaking on Asempa FM's  Eko Sii Senn  Monday.
According to Nana Akomea ever since the NDC came to power they have continuously been involved in many instances of internal wrangling which according to him has caused the neglect of the management of the affairs of the country.
The NPP man stated that when Ghanaians voted for the NDC, little did they know that they (NDC) were coming to power to solve their problems which he says are bigger than the problems Ghanaians are enduring.
Nana Akomea stated that there's now a total breakdown of respect in the NDC which has caused the founder of the party, Jerry John Rawlings to be at the receiving end of much gross disrespect.
He was speaking in particular reference to a call made by the General Secretary of the NDC, Johnson Asiedu Nketiah who has called for positive defiance against the Rawlingses whose comments they say are driving the party into opposition.
Kakra Essuman of the NDC's communications team would however not buy into the argument of Nana Akomea. According to him, the NDC has outperformed the NPP in all spheres adding that the internal squabbles have not in any way affected the party's output.
He called on the critics of the NDC government to just get a copy of the NDC's 'Green Book' to have a look at some of the unprecedented achievements of the Mills-Mahama administration.
Source: Myjoyonline