Organised labour asked to establish Pension Relations Officers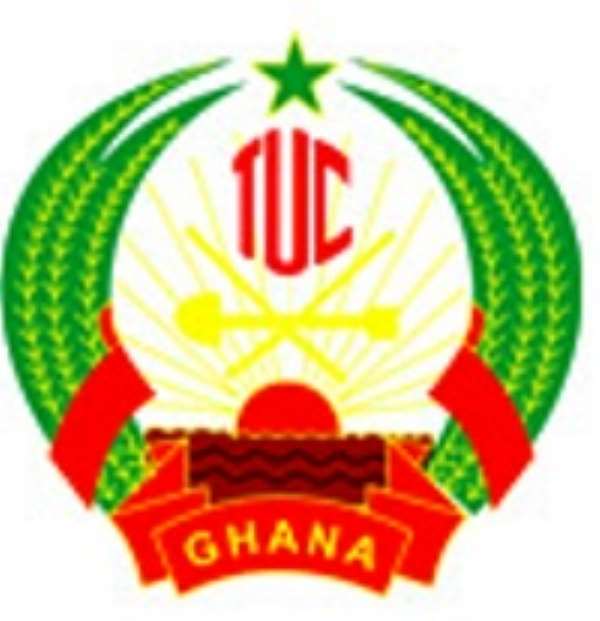 Ho, June 18, GNA - Dr Yaw Baah, Deputy Secretary-General of the Ghana Trades Union Congress (GTUC), on Monday advised organized labour to create Pension Relations Offices, to put pension-related issues on the front burner.
He also called for the formation of a Master Trust Scheme, to manage issues relating to pensions, on behalf of public sector workers, to enhance their interests under the Pension Reforms.
He made the call at a workshop for organised labour, comprising Unions within the GTUC and sister Unions towards the formation of a Master Trust Scheme, and to discuss progress of work in the implementation of the Pension Reforms.
Participants would be given an "update on the implementation of the Pension Reforms, guidelines for establishing Master Trust Schemes, implementation of second schemes-experiences from the Education and Mining sectors as well as Past Credits and related issues."
Dr Baah noted that labour Unions had over the years concentrated on salary negotiations and better conditions of service to the neglect of pensions.
He said on the contrary, informal discussions with a number of public sector workers showed that they were more concerned with their pension security.
Dr Baah asked organized labour to create common platforms for regular discussions on pension related matters, rather than rely on sponsorship from non-governmental organizations.
Friedrich Ebert Foundation, which is sponsoring the current meeting, sponsored an earlier one, held in November 2011, to discuss the reforms.
Mr Ernest Amartey Vondee, Director, Regulations of the National Pension Reforms Authority (NPRA), said the Authority would ensure effective and efficient discharge of its mandate for smooth implementation of Pension Reforms in Ghana.
He called on organized labour to help the NPRA to fulfill its mandate.
Participants called on labour unions to constantly inform members on progress regarding the implementation of Pension Reforms.
They asked that workers be constantly updated on matters arising in the implementation of the reforms so as to get the appropriate implementation agencies to speed up their role in the process.
The participants said workers, who were about to retire, were in a dilemma over their pension security, especially as the Social Security and National Insurance Trust seemed reluctant to co-operate in speeding up the reforms.
GNA