Chief grabbed over sex with girl, 14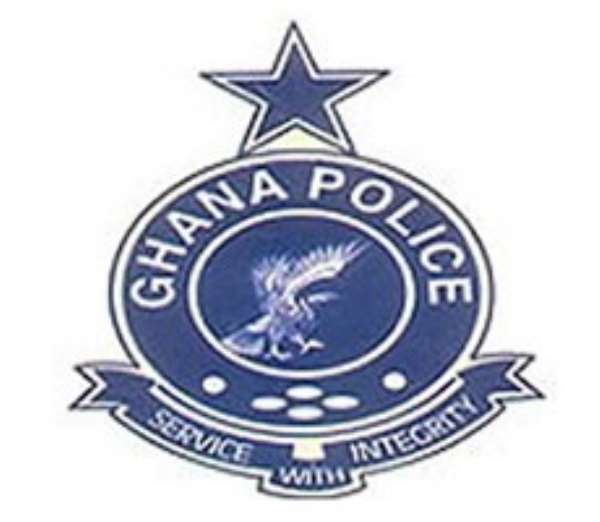 A 66-year-old divisional chief of a traditional area in the Volta Region, Togbe Attram Massadzi II, has been remanded by the Hohoe Circuit Court for allegedly defiling a 14-year-old pupil of the Experimental Primary School, Hohoe.
The defilement had resulted in a five-month-old pregnancy. The accused, whose plea was not taken, is to re-appear before the court on 27th June, 2012.
According to facts presented before the court presided over by Judge Samuel Kofi Solomon, the accused, Togbe Massadzi II, was also the PTA chairman of the 14-year-old victim's school.
In January this year, the victim sought permission to go home and take care of her other siblings. On her way home, four boys allegedly took her to the house of the accused, which was about 100 metres away from the school.
The accused then lured her into his room and forcibly had sexual intercourse with her until he was satisfied and told the innocent girl not to mention the incident to anyone, or else she would die.
The victim did not disclose her ordeal to anyone until her grandmother, with whom she was living at Hohoe, died and she had to live with her uncle and his wife at Tema, in the Greater Accra Region, where she was currently schooling.
In April 2012, the uncle's wife detected a physical abnormality in the victim and when she was taken to the hospital, it was revealed that she was five months pregnant. Upon interrogation, she mentioned the name of Togbe Attram as the one who impregnated her.
A report was made to the DOVVSU office in Hohoe and the accused was arrested.
The accused claimed he was innocent, denied responsibility and called for a DNA test.
When the Divisional Crime Officer, DSP Kwabena Otuo Acheampong was contacted, he confirmed the story and disclosed that sexual molestation against children was so rampant in the Hohoe area.
He therefore called on child rights NGOs and activists to direct their resources to the area to complement the efforts of the police in dealing with the menace.
DSP Otuo Acheampong also asked parents to do more to protect their children from sexual abuse.