Fathers must lead lives worthy of emulation by children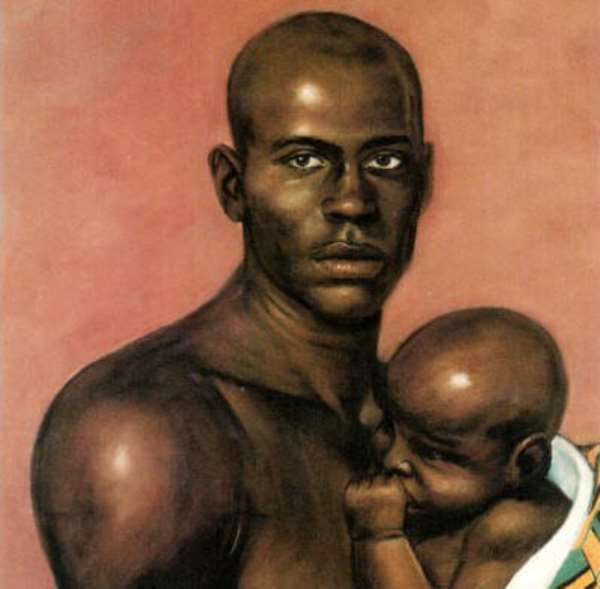 Apam (C/R), June 18, GNA – The Parish Priest of St Joseph's Catholic Church, the Rev Fr Jude Eduafo Ampah, has appealed to fathers to take charge of bringing up their children, especially their sons.
"Never delegate that responsibility to their mothers," Rev Fr Ampah said in a sermon at the Apam St Joseph's Church to mark the Fathers' Day.
He said some fathers do not know how their children eat, how they are clothed and how their school fees are paid and even where they sleep.
The Rev Fr prayed for fathers to live up to their responsibilities and not to over burden their wives with all their responsibilities and urged fathers to love their wives and regard them as partners and helpers but not as maids or servants.
He also advised "wife beaters" that their actions were against the laws of God and urged them to desist from it and added that the growth and development of children is negatively affected when homes where there is always chaos and conflict at home.
"A girl-child may lose interest in marriage when she grows up because of the way the father had been beating her mother and similarly the boy would adopt the practice as something worth emulating and also beat his wife," he said.
"Don't be the type of person who want your children to do what you say but not what you do," Rev Fr Ampah said.
GNA