SECURITY COUNCIL PRESS STATEMENT ON DEMOCRATIC REPUBLIC OF CONGO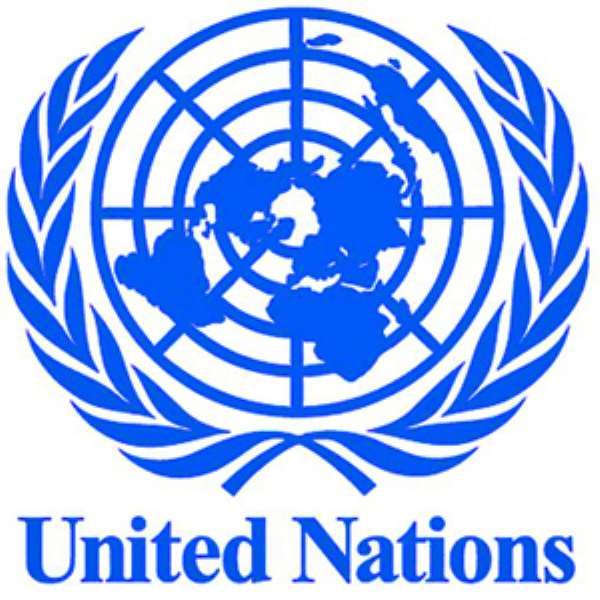 SECURITY COUNCIL PRESS STATEMENT ON DEMOCRATIC REPUBLIC OF CONGO
NEW YORK, June 18, 2012/African Press Organization (APO)/ -- The following Security Council press statement was issued today by Council President Li Baodong ( China):
The members of the Security Council expressed strong concern about the recent developments in the Kivus and the deterioration of the security and humanitarian situation resulting in significant flows of displaced persons and refugees. They strongly condemned the mutiny of officers and soldiers formerly integrated into the Armed Forces of the Democratic Republic of the Congo (FARDC) and now operating in north Kivu province as an armed group under the name M23. They also strongly condemned the killing and abuse of civilians, mostly women and children, by armed groups, including the Democratic Forces for the Liberation of Rwanda (FDLR). They further condemned all acts of sexual violence, calling for all perpetrators to be brought to justice. They appreciated the quick response both from the Government of the Democratic Republic of the Congo and United Nations Organization Stabilization Mission in the Democratic Republic of the Congo (MONUSCO) to these serious attacks against the civilians.
They supported the efforts of the Congolese Government to demobilize armed groups, discourage further defections and to arrest and bring to justice alleged human rights abusers, including Bosco Ntaganda. They reiterated that these efforts were essential to developing a disciplined, vetted, and unified Congolese army and bringing sustainable peace to the Democratic Republic of the Congo.
The members of the Council called upon all the countries in the region to actively cooperate with the Congolese authorities in demobilizing the M23 and all other armed groups and preventing them from receiving outside support in contravention of the United Nations Security Council's sanctions regime, including the arms embargo on non-governmental entities and individuals operating in the Democratic Republic of the Congo. The members of the Council urged the full investigation of credible reports of outside support to the armed groups. The members of the Council recalled the risks related to arms trafficking and illegal exploitation of natural resources, which constitute a serious threat for regional peace and security.
They also strongly supported MONUSCO, in particular its active efforts to assist the Congolese Government in protecting civilians displaced or threatened as a result of the violent activities of armed groups.