Shell renews bid to sell 3 oil blocks in Nigeria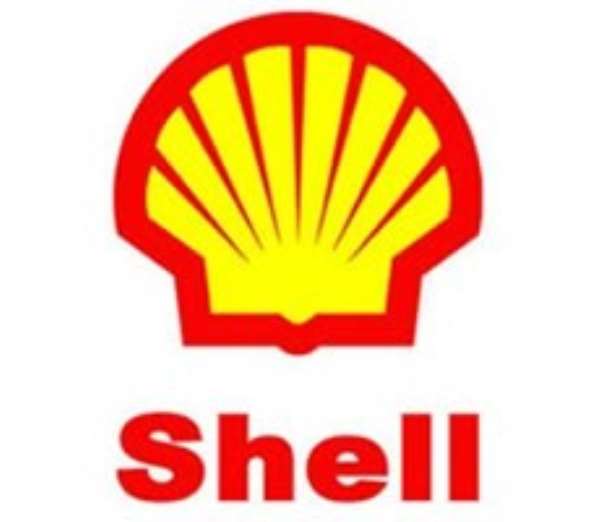 After unsuccessful attempts to sell its stakes in OMLs 30, 34 and 40 about two years ago, Royal Dutch Shell's Nigeria operation has announced the resumption of attempts to sell its stakes in the three onshore oil blocks.
"SPDC (Shell Petroleum Development Corporation) is working towards the potential divestment of OMLs 30, 34 and 40," spokesman Tony Okonedo told Reuters.
Okonedo declined to comment on any negotiations or whether an offer had already been made on them.
Attempts by Shell to sell its stakes in OMLs 30, 34, 40 were abandoned about two years ago due to a number of problems.
First, all the bidders that emerged through that process, having escrowed 10 percent of the bids for the respective blocks, shown capacity to pay the balance of 90 percent, could not get consent from the oil minister and Nigeria National Petroleum Corporation to close their deals.
The multinational's handling of the transactions also created problems for the deals. An analyst said: "It (Shell) went out of its way to identify, encouraged and urged bidders which it believed had the capacity to raise their bids and the political clout to convince the powers that be in government into influencing NNPC to waive its right to operatorship. In so doing, it gave them false hopes that they could get operatorship, which it lacked the power to cede."
In an interview in June last year, the Petroleum Minister, Alison-Madueke identified Blocks 30 and 34 as too strategic to be handed over to "certain" oil companies because of the gas reserves they hold, and that the gas is needed as fuel for the country's power programme. Both blocks hold an estimated 6.1 billion standard cubic feet 2P gas reserves.
The minister also argued then that the Joint Operation Agreements do not allow the transfer of operatorship of the blocks to a third party assignee.
In the last two years, Shell has been winding down some of its onshore operations, which are plagued with problems such as militancy and rampant oil theft, as it increasingly focuses on offshore and deepwater drilling.
The Nigerian government, which is trying to increase ownership of oil blocks by local companies, has encouraged such deals. The sales follow similar divestments over the past two years.
Last year, Shell sold its 30 per cent stake in Nigerian onshore oil block OML 42 to local consortium Neconde Energy, which includes Nestoil Group, Aries E&P Company Limited, VP Global and Poland's Kulczyk Oil Ventures, for $390 million.
The Anglo-Dutch major also divested its 30 per cent stake in block OML 26 to First Hydrocarbon Nigeria (FHN), which is part-owned by Afren, for $98 million in the same year.
In 2010, it assigned stakes in three blocks, OML 4, 38 and 41, to Seplat Petroleum.