New Mining law in the offing-Minister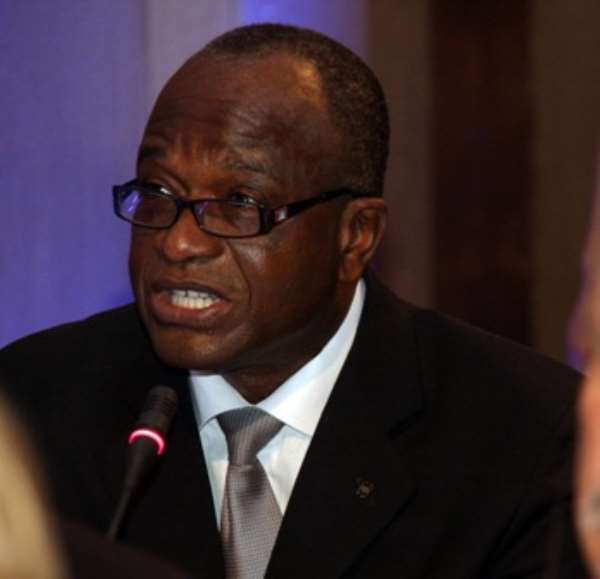 Essipon (WR), June 16, GNA – Mr Mike Hammah, Minister for Lands and Natural Resources on Wednesday said the ministry was introducing a new mining law to help address the current challenges facing the sector.
"We are left with the final validation workshop by stakeholders, in the mining industry, as well as government approval for its passage", he added.
Mr Mike Hammah said this in response to a question on activities of mining operators and illegal miners during the dialogue session of the four-day Western Region policy fair, underway at the Essipon stadium in Sekondi, in the Western Region.
Nana Kofi Abun III, Chief of Essipon raised the issue on activities of illegal mining and mining without license.
Mr Hammah noted that the law, dubbed Regulation 2012, would deal with noise level in mining communities, seism level as well as permissible operational areas to be covered.
He also encouraged the miners to endeavour to operate with licenses to enable them to be assisted when the need arises.
GNA