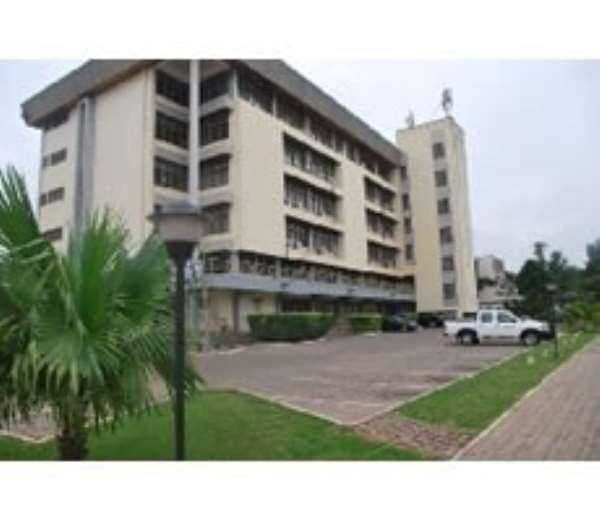 Polytechnic teachers have called off their three weeks old strike.
This follows a crisis emergency congress held Friday.
The teachers were demanding to be paid the revised salaries under the new pay policy.
The strike took a toll on students on various campuses.
Authorities at the Kumasi Polytechnic had to close down in line with the statutes of the polytechnic education which allowed for students to be sent after three weeks of inactivity on campus.
The teachers have however rescinded their earlier decision and are expected to resume work shortly.