UN Council concerned over ICC staff held in Libya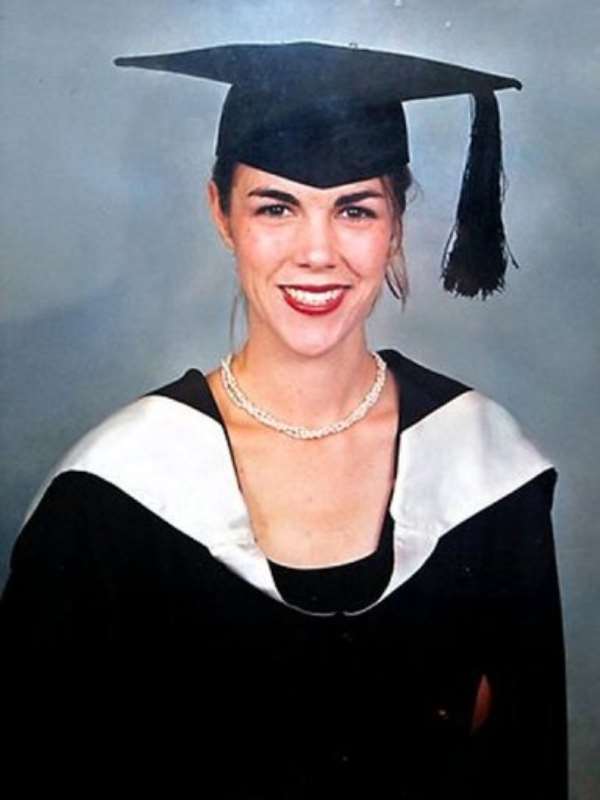 Taylor and three colleagues, were detained June 7 while visiting Kadhafi's son Seif al-Islam. By (AFP/ICC/File)
UNITED NATIONS (AFP) - The UN Security Council expressed "serious concern" over Libya's detention of four International Criminal Court officials and called on the country to work toward their release.
A Security Council statement pointedly reminded Libyan authorities that they have to cooperate with the ICC under UN resolutions on the conflict last year that led to the overthrow of late strongman Moamer Kadhafi.
The four ICC staff, Australian lawyer Melinda Taylor and three colleagues, were detained on June 7 while visiting Kadhafi's son Seif al-Islam in the Libyan town of Zintan where he is held.
"The members of the Security Council express serious concern over the detention" of the ICC staff, said the council statement. The members of the 15-nation body "urge Libyan authorities at all levels and all concerned to work towards immediate release of all the ICC staff members."
"The members of the Security Council emphasize that it is the legal obligation of Libya under the council's resolution 1970 (2011) to cooperate fully with and provide any necessary assistance to the ICC pursuant to that resolution."
Resolution 1970 passed in February last year referred Kadhafi's deadly crackdown on protests to the ICC and ordered an arms embargo.
Australia's Foreign Minister Bob Carr said he was heartened "at the strong international support for a swift resolution in this matter" expressed at the UN and the case remained "at the forefront of our diplomatic efforts."
Carr said he had discussed the detention of Australia's Taylor and her colleagues with his French counterpart Laurent Fabius and British Foreign Secretary William Hague in the past 24 hours.
Libyan officials allege Taylor was carrying a pen camera and attempting to give Seif a coded letter from his former right-hand man Mohammed Ismail, who is on the run which they say overstepped the ICC's mandate.
The delegation were in Libya to help Seif, 39, choose a lawyer to defend him against ICC charges of crimes against humanity, but Tripoli said it had gone too far "exchanging documents that represent a threat to national security."
Carr said Canberra was "cautious about commenting on the nature of the allegations against Ms Taylor and her colleagues.
"But we remain committed to making every effort to support Ms Taylor, and to seek her release."
Australia has previously said Taylor and her co-defendants are entitled to immunity but warned Wednesday there appeared to be little chance of their early release, with Libyan authorities saying they faced 45 days in detention while investigations were carried out.