ICC team detained in Libya in good health: statement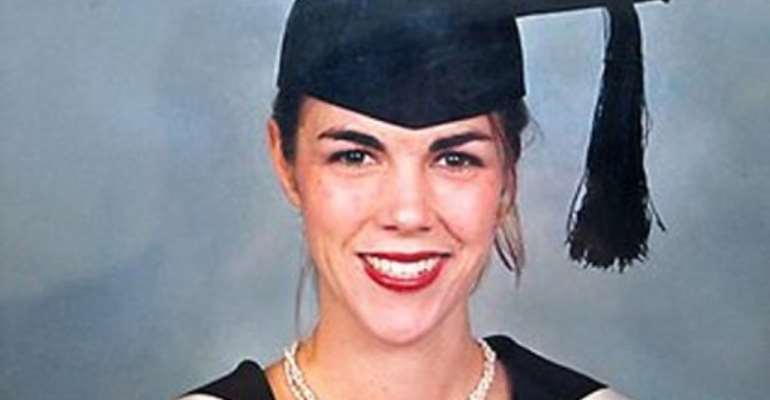 THE HAGUE (AFP) - Four International Criminal Court officials detained in Libya since last week have said they were in good health and were being well treated, the ICC said in a statement on Friday.
The detainees met with ICC envoys in the Libyan town of Zintan, where they have been detained since June 7 while visiting Moamer Kadhafi's son Seif al-Islam, the court said.
Local authorities and the Libyan public prosecutor facilitated Tuesday's brief meeting, which "took place in the presence of local authorities' representatives," said the ICC, which is based in The Hague.
Australian lawyer Melinda Taylor and three of her colleagues were detained after a meeting with Seif, who has himself been detained in Zintan 170 kilometres (110 miles) southwest of Tripoli since his November 19 arrest.
Their main mission was to help Seif, 39, choose a lawyer to defend him against ICC charges of crimes against humanity.
Libyan officials allege Taylor was carrying a pen camera and attempting to give Seif a coded letter from his former right-hand man Mohammed Ismail, who is on the run.
Tripoli said the ICC delegation overstepped its mandate and "committed an act which had nothing to do with its mission, exchanging documents that represent a threat to national security," adding that the case was now in the hands of local judges.
While the ICC welcomed Libya's assistance in the matter, it pointed out that an ICC suspect had the right to appoint a lawyer of choice, have enough time to prepare a defence and talk freely and in confidence with that lawyer.
"Such communication may include discussing and exchanging documents and discussing potential witnesses and defence positions in the case."
But it added: "The court is very keen to address any regrettable misunderstandings on either side about the delegation's mandate and activities during its mission in Libya."
"The ICC expresses its strong hope that the release of the four persons will take place with no delay in the spirit of cooperation that has existed between the court and the Libyan authorities," it added.
Australia has said Taylor and her co-defendants are entitled to immunity but warned Wednesday there appeared to be little chance of their early release, with Libyan authorities saying they faced 45 days of preventive detention to conduct investigations, according to its attorney general.