Paralegals call on Gov't and NGOs to support WLHIV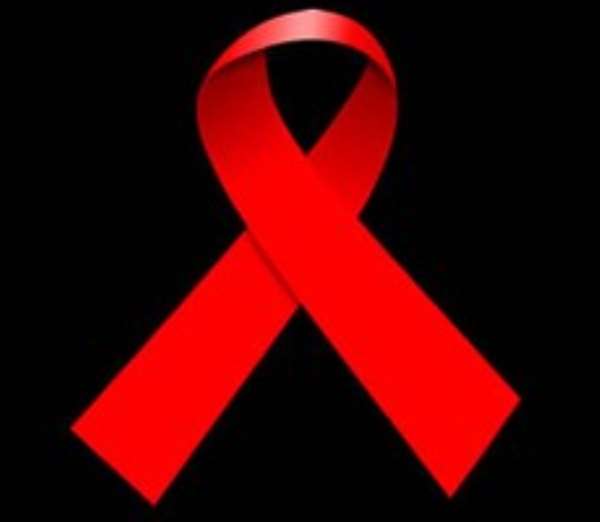 Government and Non-Governmental Organisations working for Women Living with HIV and AIDS (WLHIV) have been called upon to channel financial resources into helping such women to pursue their rights to inherit property.
The suggestion was made at a Policy Dialogue Meeting organised by the International Federation of Women Lawyers (FIDA), Ghana, for Paralegals in Ho to discuss the findings of a study conducted in Sunyani, Agormenya and Ho.
The Paralegals also called on Chiefs to institute sanctions against those who stigmatize and discriminate against WLHIV including their right to inherit property.