Angry Poly students blame gov't over POTAG strike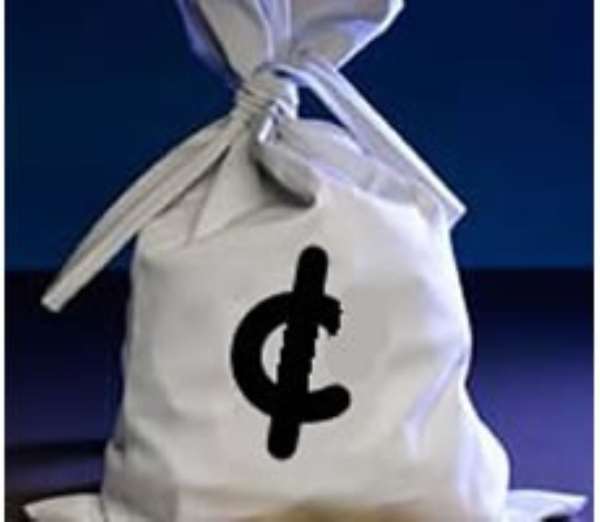 Students in various polytechnic campuses are becoming increasingly worried about an impending closure of their schools following the shutdown of the Kumasi Polytechnic over a lecturers' strike that has lasted more than three weeks.
The authorities at the Kumasi Polytechnic shutdown the school indefinitely because they said the regulations stipulate that, especially when there appears to be no end in sight to the strike.
Students at the Accra Polytechnic, fearing a similar fate might befall them have chosen to take it out on government whom they accuse of not placing much premium on polytechnic education.
They say if the issue concerned university teachers, the government would have acted promptly to forestall the escalation of the strike.
The students are unhappy that polytechnic education is treated so shabbily.
Though the law establishing and regulating the polytechnics, enjoins authorities to shut down when students are idle for over 21-days, President of the Polytechnic Teachers Association of Ghana (POTAG), Francis Atintonu says they had made arrangements to keep the schools running.
He expressed surprise at the closure of the Kumasi Polytechnic.
Meanwhile, the leaders POTAG are expected to meet later today over the development.