Police organises awareness campaign on crime fight code 18555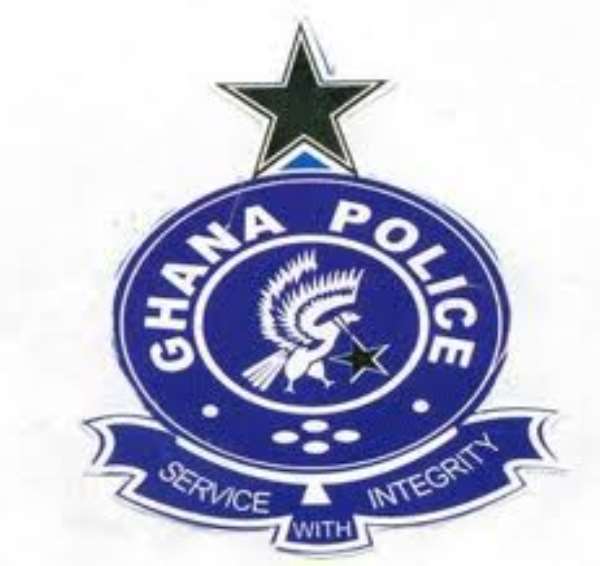 Accra, June 14, GNA - The Ghana Police Service in collaboration with British High Commission, Vodafone Ghana and MTN Telecommunication on Thursday organised a forum to sensitise the public and create awareness on short code 18555 for fighting crime.
The number, codenamed, Crimefigthers Confidential Information Hotline, would offer the public the opportunity to reach the security agencies during emergency situations, as part of efforts to combat crime and other social vices.
Deputy Commissioner of Police (DCOP) Patrick Timbilla, Greater Accra Regional Police Commander, who addressed a cross-section of the public in Accra, said the issue of crime had been a matter of concern to the police service and efforts are being done to address the problem.
He noted that the fight against crime should be a shared responsibility, hence the need for the public to divulge information to the police to help in the realisation of its duties.
DCOP Timbilla explained that the new initiative would allow both MTN and Vodafone subscribers to make distress calls or alert the police through the toll free short code 18555 for immediate response.
He said the initiative had been launched in eight Regions with the exception of Upper West and Northern Region, which would be covered before the end of the year.
DCOP Timbilla said the code system signified the importance of public participation towards the fight against crime and urged the public to support the Police by providing valuable and timely information to aid and guide the service in its operations.
Mr Cillian Walsh, Security Officer at the British High Commission expressed delight to be associated with the initiative to help in the fight against crime, adding that the initiative was a UK module which was successfully tried and tested.
He stressed that the module was extended to Ghana because of the good rapport it had over the years and would not relent in partnering the Government in its quest to combat crime.
Mr Michael Kofi Mbroh, Corporate Security Manager of Vodafone said the corporate entity would n partner the security services to fight crime.
He said Vodafone had supported some of the training facilities of the Ghana Police Service.
Ms Efua Falkona, Acting Senior Manager of MTN Corporate Communications said MTN was partnered in 2011 to present promotional materials worth GH¢16,000 to the service to help in driving public awareness of the use of the 18555 Crime Fighters Short Code.
She said the partnership with MTN would go a long way to complement efforts of the police force in ridding the society of crime.
GNA