OUR STORY IS NOT A FABRICATION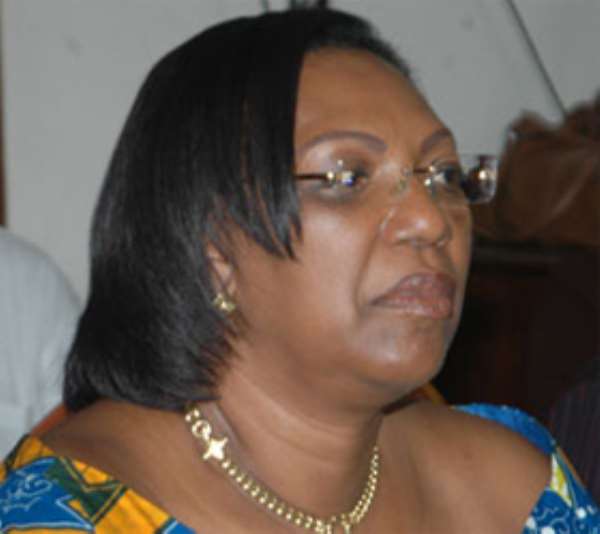 We will reveal more
Our attention has been drawn to a response from Mrs Betty Idrissou, the former Ghanaian minister we recently published information about buying 3 houses in the UK .She has denied our publication and called our report a fabrication. We are not surprised.
The Leicester Recorder stands by its story. and will make more revelations in the coming days and weeks .
Mrs Idrissou may feel infringed by the way she was exposed but the feelings and frustrations of her Ghanaian people and thousands of Africans matters to us more. We believe they have a right to know what their politicians get up to with millions of pounds that rightly belong to them.
What is very interesting to us is that she has not properly explained her relationship with Dr Sirinath Kumar, the London property and jewellery tycoon. The big question is why was this man made a joint beneficiary to a private bank account and why was there a frantic attempt to deposit money on a regular basis in a foreign bank account within a period from November 2011 to May 2012 ?
The Leicester Recorder is used to threats and denials from politicians and individuals who always want to hide the truth. It is the price we pay for standing up for the voiceless and the powerless. If our publication will help the British government stop foreign nationals especially African leaders and government officials stealing thousands and millions of pounds from their countries and hiding it in the United Kingdom and other countries abroad, then so be it.
Jacinta Crispin- Jones
Editor
The Leicester Recorder
Saint Nicolas Circle,
Leicester
Telephone-0116235789
[email protected]