NGOs calls on government to expedite action on the passage of RTI bill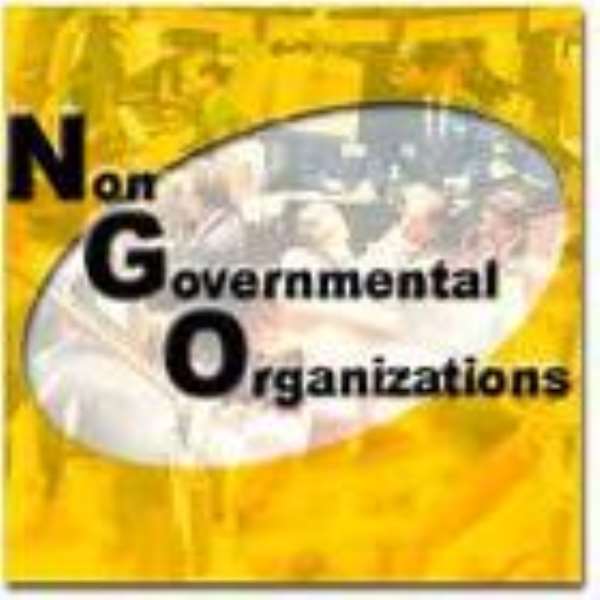 Accra June 14, GNA-The Enfoworld Ghana, a Non-Governmental Organisation, in collaboration with the Muslim dialogue and Humanitarian organisations have called on the Government to expedite action in passing the Right to Information (RTI) bill currently before Parliament.
Alhaji Alhassan Abdulai, Executive Director of Enfoworld Ghana, said the bill when passed would give the public access to the whole range of government policies, decisions and activities needed to be well informed to meaningfully participate in the political and decision-making process.
Alhaji Abdulai made the call on Wednesday at a press encounter with representatives of the Muslim bodies on the current state of the RTI bill in Accra.
He noted that the bill was drafted in the early 2000s and has now been pass on from Cabinet to Parliament for consideration and passage but as at now nothing substantial has been done to pass the bill into a working document.
Alhaji Abdulai said it is as a result of the importance of the bill that some anti corruption groups such as the Ghana Integrity Initiative, Trade Union Congress and the Ghana Journalists Association came together to form the RTI coalition in 2003.
He said the National Chief Imam is one of the patrons together with some religious and traditional leaders adding that the Muslim fraternity had engaged the regional and districts branches to sensitise them on the importance of the bill.
Alhaji Abdulai stressed that Parliament through its leadership has promise to pass the bill by the end of its present life and therefore called on stakeholders to educate the masses in their sermons and meetings to have a deeper understanding of the bill.
He said Ghana is not the only country fighting to have the bill passed as Nigeria and other African countries have passed such bills into laws and stressed that studies shows that countries where there is RTI law, corruption is low.
Mr Khuzaimah Mohammed, special aide at the Office of the National Chief Imam, said after Ghana had gain independence in 1957 and became a republic in 1960, the issue of accountability and transparent has been a matter of concern to the public.
Mr Mohammed said passing the bill into law, the independence of the country would be enhanced for all to take part in financial and operational probes in the fight against corruption.
He added that the bill when passed would respect the individual's right to access information concerning the governance of their affairs in areas like food, shelter, health, clean water, education and the distribution of the resources.
GNA