Government to establish artificial insemination for livestock production in Upper West Region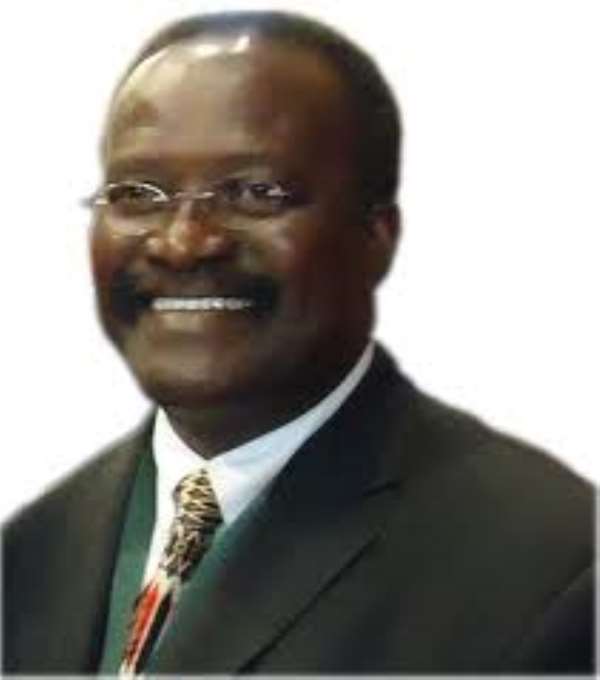 Accra, June 14, GNA - The Government would soon establish artificial insemination centres in the Upper West Region to improve breeds of livestock now that the problem of tsetse flies had been controlled.
Tsetsefly, the main transmitter of trypanosomiasis, a livestock and human ravaging disease, has been controlled under the Pan African Tsetse fly and Trypanosomiassis Eradication Campaign (PATTEC).
Addressing the opening session of the 10th Meeting of National PATTEC Coordinators in Accra on Wednesday, Mr Kwesi Ahwoi, Minister of Food and Agriculture, who announced these advocated for greater collaboration to share ideas, experiences and best practices.
The three-day meeting, being organised by PATTEC Coordination Unit of African Union Commission in collaboration with the African Development Bank and the Government would evaluate achievements made by countries, review work done and reshape work plans to ensure completion of activities on schedule.
Countries attending the meeting include Burkina Faso, Mali, Ethiopia, Kenya, Uganda and Ghana.
Trypasonomiasis is a disease that affects human beings and livestock. It is transmitted by the tsetsefly and is considered as one of the main obstacle for socio-economic development in Sub-Saharan Africa.
About 40 countries are affected and the PATTEC's initiative aims to eradicate tsetse and trypanosomiasis from the continent.
Mr Ahwoi noted that tsetsefly transmitted African Trypanosomiasis, a disease which affected both animals and man in Sub-Saharan Africa and had impacted severely in the Guinea Savannah Zones of Ghana, which had inhibited the optimisation of crop livestock integration.
"The presence of tsetse flies has prevented the introduction of improved breeds of livestock notably pigs and cattle. It is to address these constraints that government has placed tsetse control a priority intervention in Ghana," he added.
The successful implementation of the "Multinational Tsetse Project" funded by African Development Bank from 2006-2011 has yielded significant benefits with communities in the Upper West Region being the primary beneficiaries.
It has reduced mortality in ruminant and pig production systems arising from typanosomiasis by 80 per cent and is expected to reach 100 per cent by 2015 while estimated income per square kilometre for beef production has increased from 4,000 dollars to 12,000 dollars.
Due to the absence of the disease, treatment costs estimated for the Region has decreased from 500,000 dollars to 50,000 dollars per annum leading to savings that could be used to satisfy other needs.
Mr Ahwoi reiterated the government's commitment to sub-regional cooperation and integration in ensuring total eradication of tsetsefly and trypanosomiasis from the continent.
Dr Hassane H. Mahamat, AU PATTEC Coordinator, noted that some of the affected countries had included Tsetse and Trypanosomiasis in their national budget adding that the diseases were visible and that Sequential Aerosol Technique had been successfully used to suppress tsetse population.
He expressed concern of the overgrowing commitments of AU Member Countries in ensuring responsibility to engage in the liberation of affected areas from tsetse by using their national resources.
Dr Mahamat commended African Development Bank for its partnership and support for the project in eradicating the disease, which had benefited rural population in affected areas.
He stressed the need for Africans to put in place mechanisms to effectively control the menace adding, "Africa can benefit from its untapped potential in agriculture and livestock development that was contained by tsetse and trypanomiasis".
Mr Kwasi Quartey, Ghana's Ambassador to Ethiopia, expressed the support of AU to collectively eliminate the scourge of tsetse and trypanosomiasis from Africa in the shortest possible time.
GNA