Telcos already print scratch cards in Ghana - Telecoms Chamber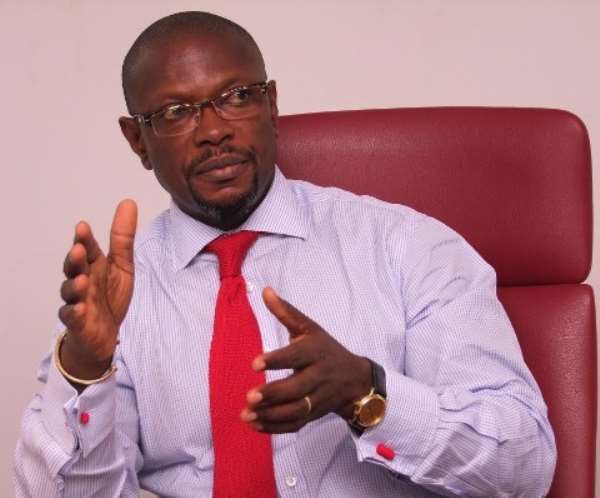 CEO of Telecoms Chamber, Kwaku Sakyi-Addo
The Ghana Chamber of Telecommunications says it fully supports the recent call by Cabinet that mobile network operators print their scratch cards locally.
A statement issued by the Chamber in Accra said all the mobile network operators already print their scratch cards in Ghana and they are in support of the domestic printing industry.
"The network operators - Airtel, Expresso, MTN, Tigo, Vodafone – they all, as a matter of fact, print their scratch cards in Ghana; it's part of a commitment to help strengthen the domestic printing industry and indeed local businesses as a whole. Therefore the operators and the government are in accord; we're aligned on this matter," Chief Executive of the Chamber, Mr. Kwaku Sakyi-Addo, said.
Last week, a front-page news story in the state-owned Ghanaian Times reported that the Cabinet had directed that mobile network operators print their scratch cards locally.
The directive followed concerns raised about foreigners penetrating businesses such as retail trade reserved for Ghanaians. Printing is however not one of the industries protected from foreign participation.
The mobile network operators launched the Ghana Chamber of Telecommunications last year as a private initiative by the mobile network companies, to enable them make collective inputs into telecoms policy, legislation and regulation.
The telecoms sector employs over 1.5 million people and has invested over US$5.6 billion into the Ghanaian economy. Close to 40 per cent of their revenues go to the government in the form of taxes.


Story by Adom News/Ghana