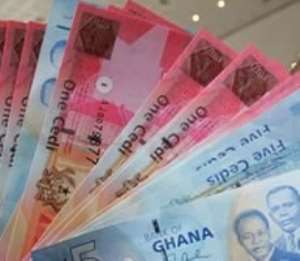 The recent bond auctions by the Bank of Ghana appear to be having a positive impact on the cedi.
The local currency from the past weeks has been fairly stable against the dollar.
It closed trading on the interbank market on June 11 appreciating marginally against the dollar.
Analysts have attributed gains made over the past weeks to the inflows coming from foreign investors from recent bond auctions.
But an investment analyst with SIC Financial Services, Derrick Mensah believes the current stability is temporary.
"You realize that every time we hold bond auction that are successful, we see stability in our exchange rate for at least three weeks," he observed.
He however conceded that recent measures by the Bank of Ghana would impact on the cedi in the third quarter of this year.
The Bank of Ghana from January to date has issued three bonds to mobilize nearly one billion Ghana cedis. A little over 500 million dollars have come from foreign investors.